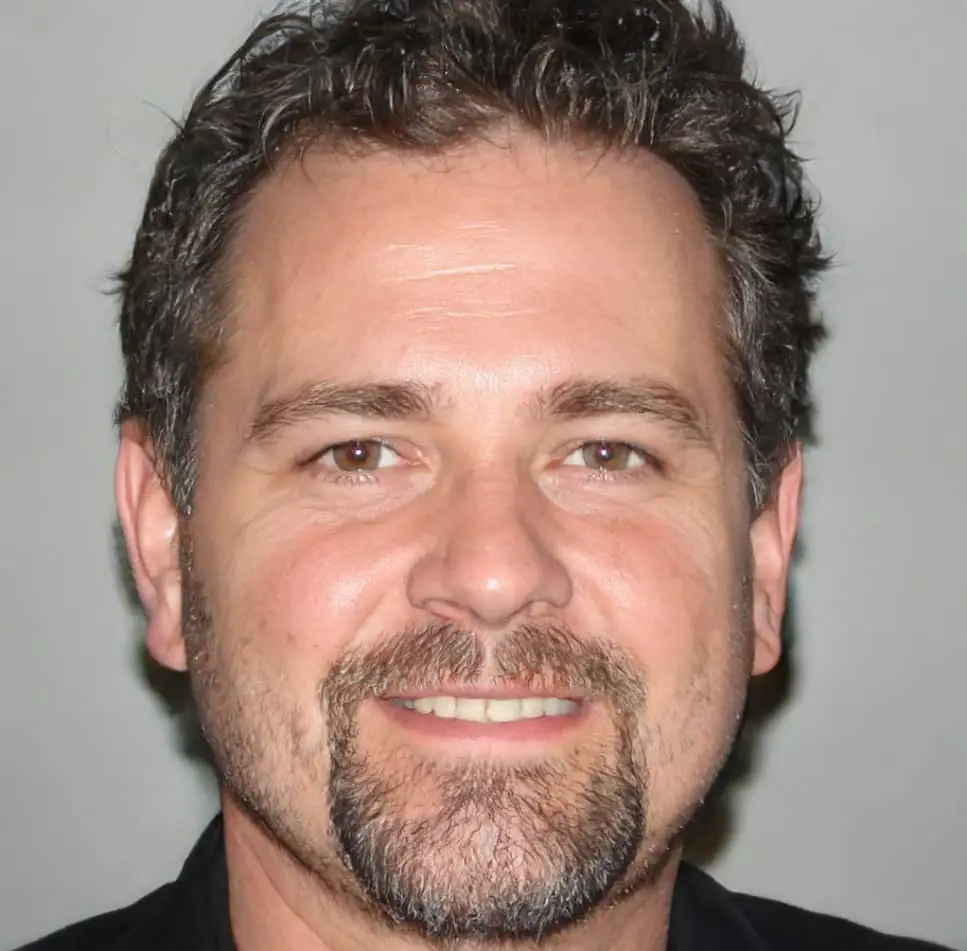 Hi, my name's Eugene Duke, the founder of VentFree, and I love sitting by my fireplace…
I live out in Evergreen Park, Illinois and it gets COLD in the winter. I've always loved sitting by the fireplace with a nice book and an adult beverage. Or maybe just a marshmallow on a stick.
Who doesn't love a gooey marshmallow with some graham crackers and Hershey chocolate? I love sitting by the fireplace because it's warm, cozy and makes me feel safe.
The smell is one of the best things about sitting by the fireplace. It smells like home to me, like everything is right in my world.
That's why I've got a traditional wood-burning fireplace in my home and also a couple of tabletop fireplaces. Oh, yeah- I also have this firepit: Fireplaces remind me that there are always good things in this world if you look hard enough for them. I love sitting by the fireplace because it's warm, cozy and makes me feel spiritually nourished.
A fireplace is a great addition to any home because it provides a sense of warmth and comfort.
Particularly when it comes to wood-burning hearths, they also provide a sense of warmth and comfort while burning wood, which can't be found in other sources like electric heaters or space heaters.
Not to mention, they add charm and can even add value to your property.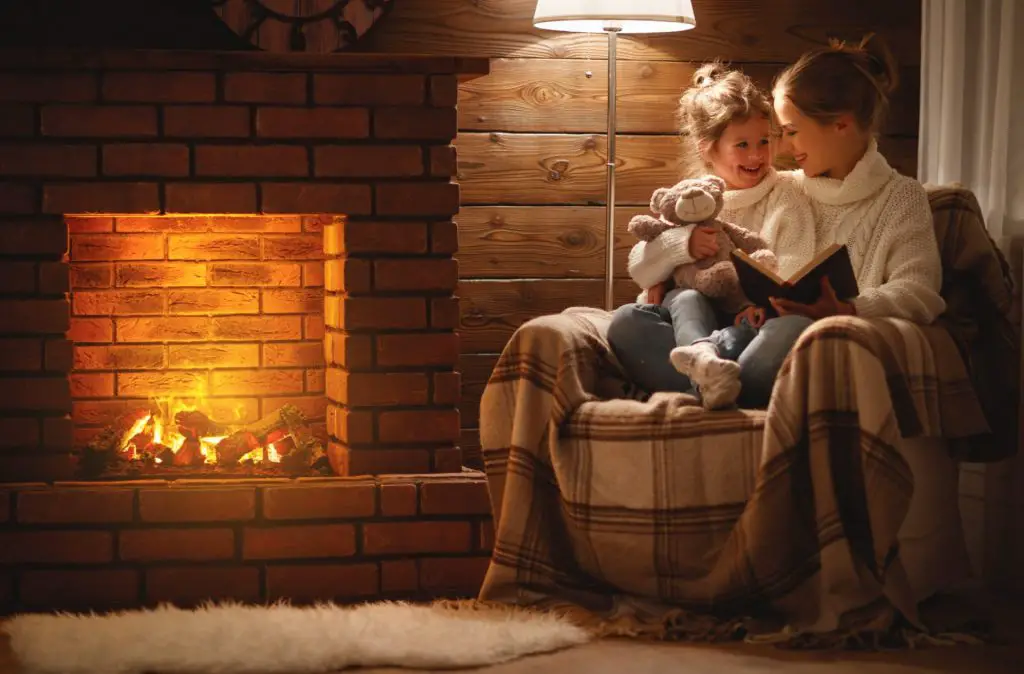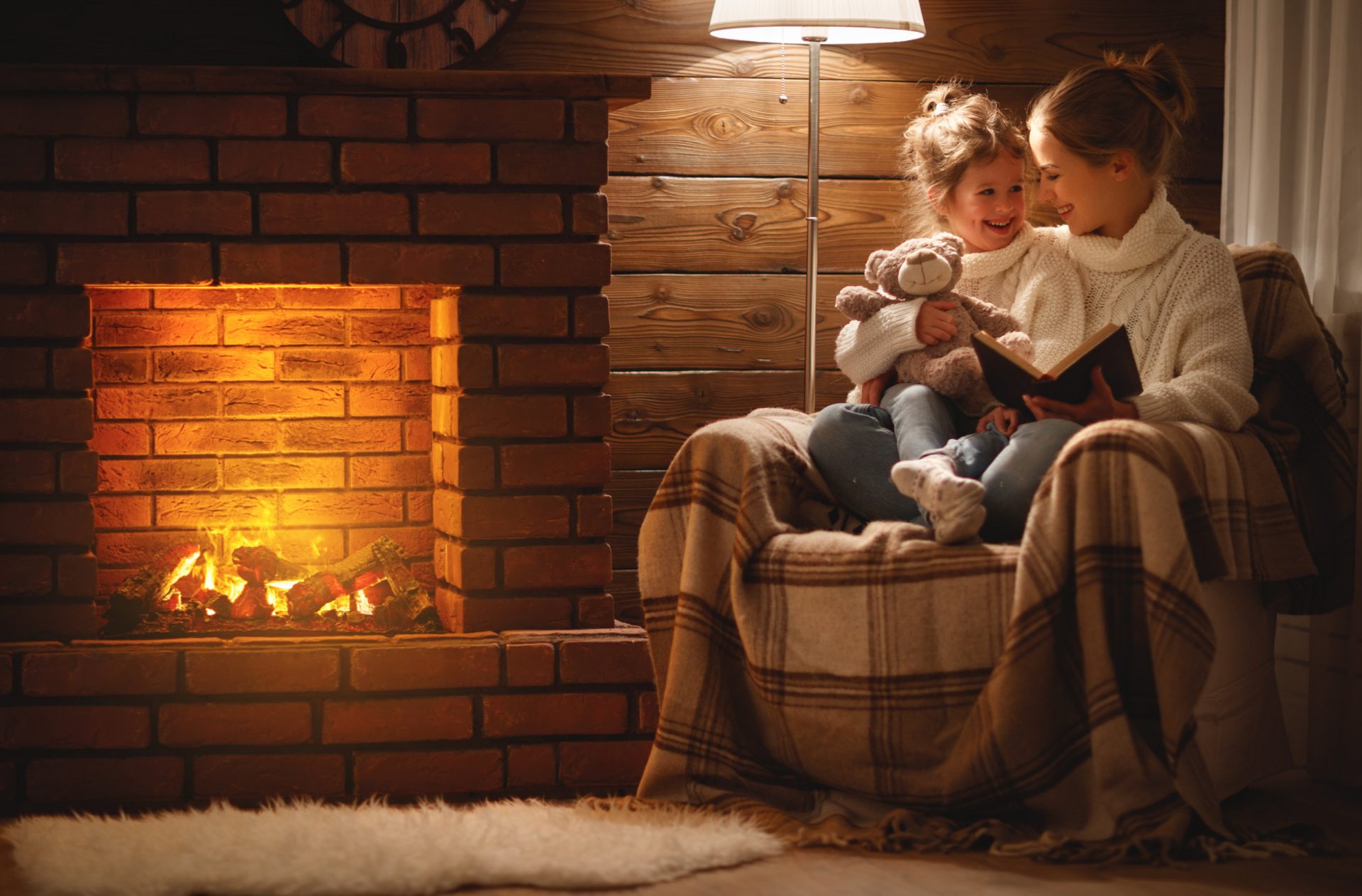 You want to dish on fireplaces- shoot me an email!
About VentFree
There are many reasons why you should consider installing a fireplace in your home. They come in different styles, shapes, and sizes so you will be sure to find the perfect one for your space. You may also want to consider using a fireplace screen or fireguard if you have small children or pets running around the house. We blog about fireplaces and help you choose the best one for your home!
My Other Projects
Check out my Christian blog, BibleLord.com– I blog about my faith and the prayers that I love performing every day.
Our Team
Eleanor Salvatore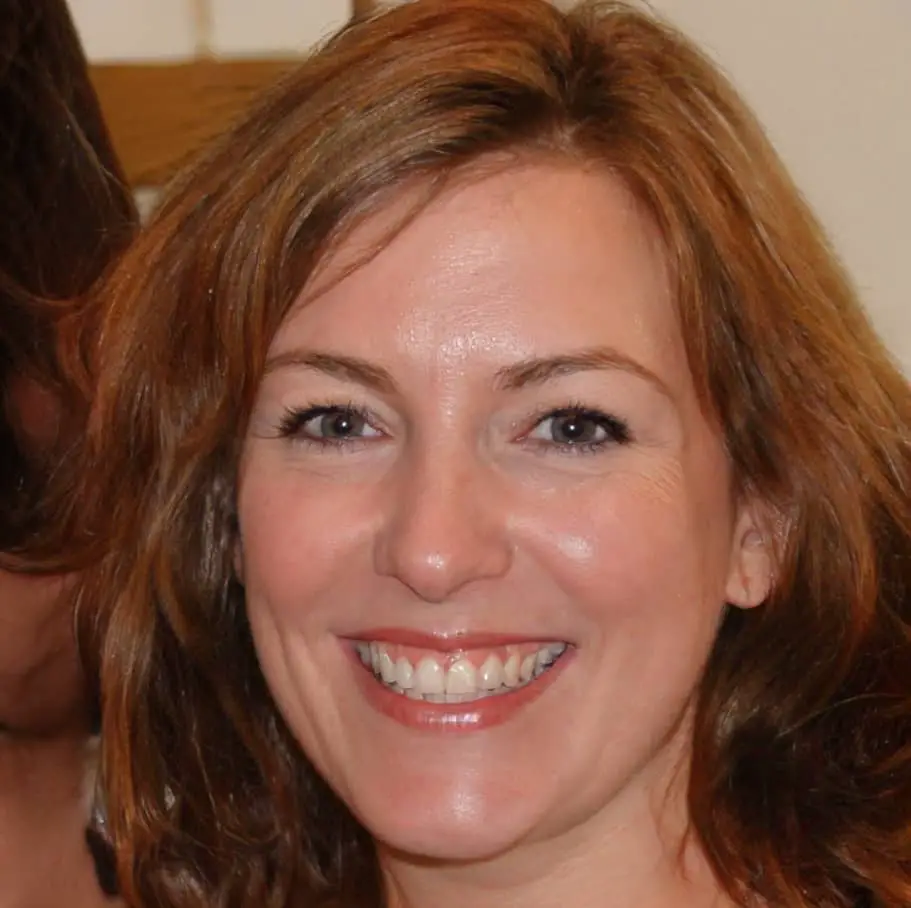 Eleanor is passionate about warm hearths. That might sound weird, but what she loves most is lying on her couch by her wood-burning fireplace with her Poodle, Gabe. She helps edit our writing and keep it neat and accurate!
Editor
Contact: eleanor@ventfree.org
Amy Griffin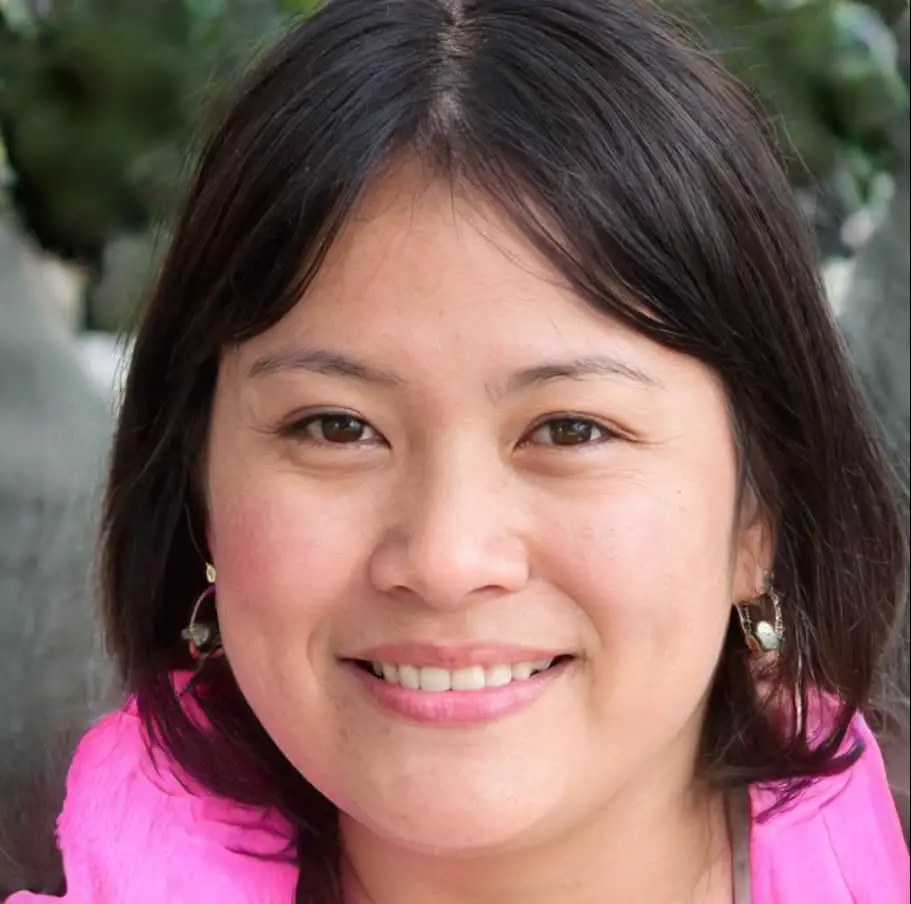 Amy enjoys her outdoor firepit– it's a great spot for her and her family to enjoy the North Carolina winter nights. She's our resident writer and researcher and helps figure out all the technicalities of these tricky fireplaces!
Writer & Researcher
Contact: amy@ventfree.org