Introduction
Covering a brick fireplace with wood can change the look of a room in an instant. Wood is a versatile and attractive option for fireplace remodeling projects. Whether it's to add a modern vibe or give an old home a more rustic feel, there are many reasons why homeowners choose to cover their brick fireplace with wood.
Materials/Tools Required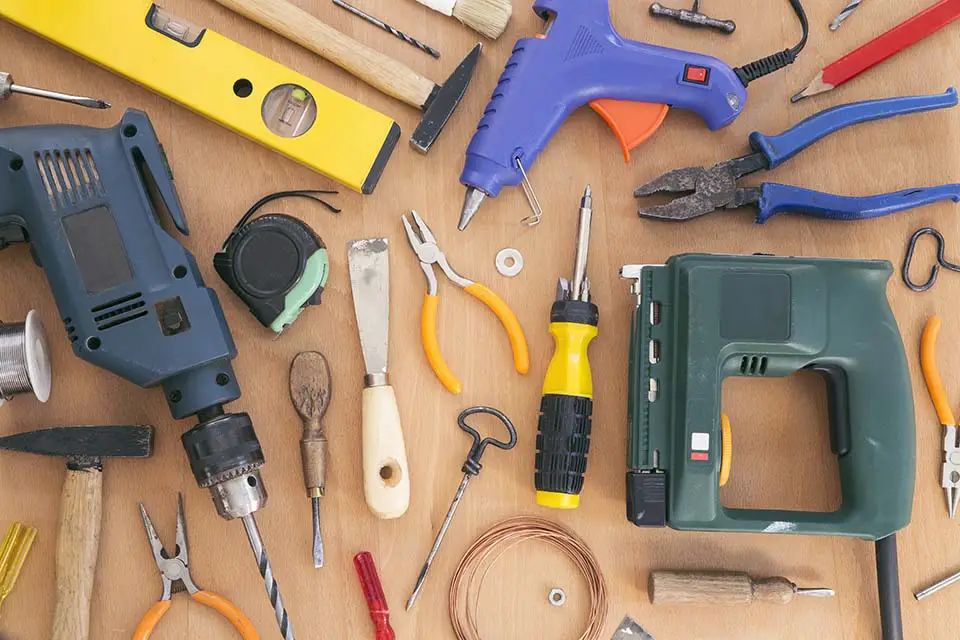 Hammer
Nails
Saw
Wood paneling or boards of your choice
Power drill with various bits
Sandpaper
Paintbrush
Steps To Follow
1. Decide on the type of wood paneling you will use
If you're wanting a more contemporary feel, opt for modern-looking wood paneling. This will add clean lines to the fireplace and give the room an updated appearance. If you prefer a rustic atmosphere, choose wood board panels with a knotty or wormwood look.
2. Measure the area you wish to cover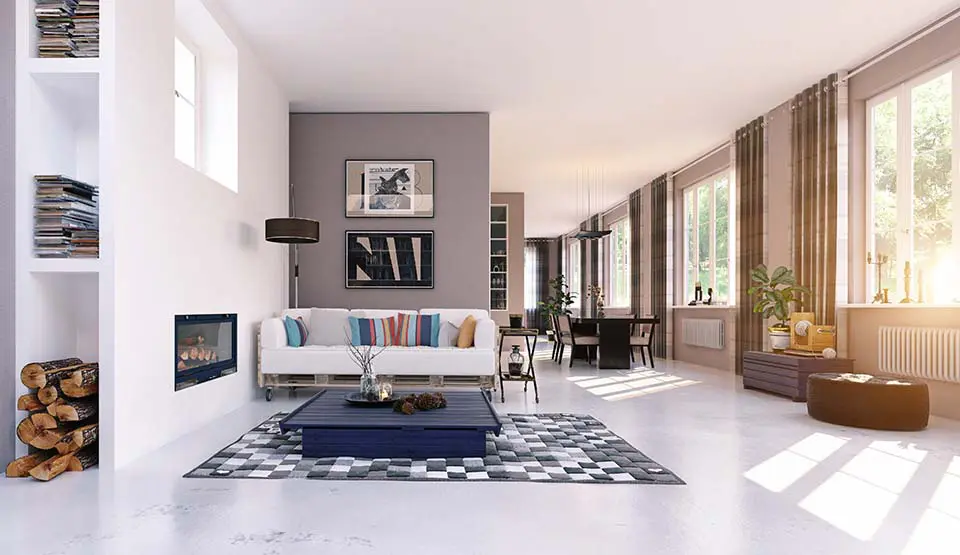 Floor-to-ceiling? Oval shaped? Rectangular? Decide on the shape of your fireplace before determining how many panels will be needed. You can also measure inside your fireplace opening for an exact fit. This may require a little extra sanding to make the panels fit in their designated space.
3. Determine where to cut your panels
Saw off any excess wood with a saw. Sand the edges of the board panels smoothly so they will sit flush against each other when installed.
4. Apply a coat of paint primer to the fireplace, if desired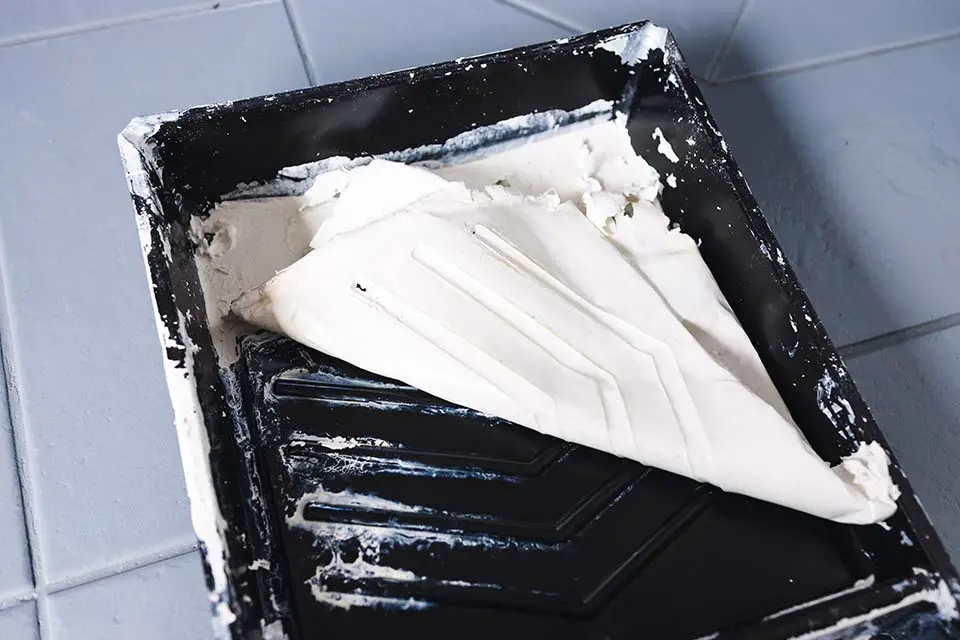 A coat of paint primer before putting in your new wood paneling will help create a more cohesive look.
5. Drill the wood panels into the surrounding brick
Use a power drill with drill bits that are appropriate for drilling into masonry surfaces to drill holes through your new panels and into the surrounding brick. The edges of your fireplace may be angled, which you'll need to account for when drilling.
6. Sand down any extra debris created during the drilling process
Check for any loose or sharp edges so you don't injure yourself or damage the look of your fireplace.
7. Apply varnish or another sealant to protect the wood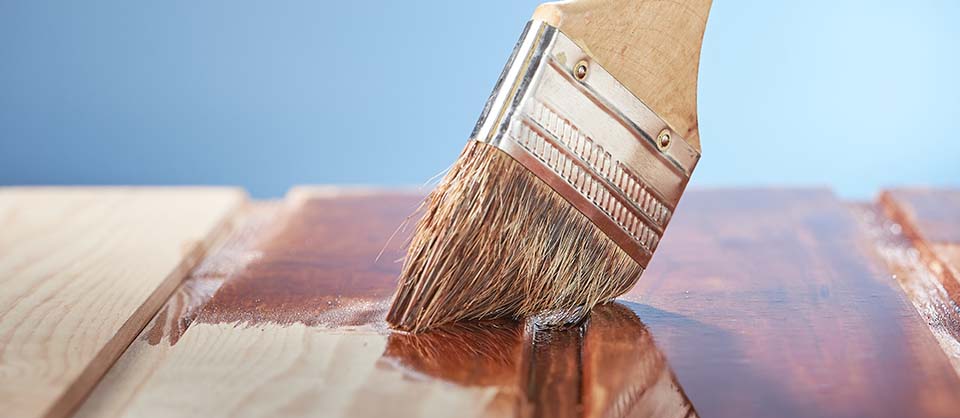 This step is optional, but leaving it out will eventually leave the wood exposed and unprotected, which could result in a less-than-desirable appearance or possible damage. For more long-lasting results, apply varnish or sealant to the wood panels of your fireplace for added protection and overall durability.
8. Set in your new wood paneling
Use a hammer and nails to secure your new panels into place. Go ahead and set them in, even if you're not sure they fit correctly because you can always reset the angle of any pieces that aren't flush with each other.
9. Measure and cut wood for the hearth
Measure and cut the excess wood from the hearth with a saw.
10. Add a stain or new paint for the hearth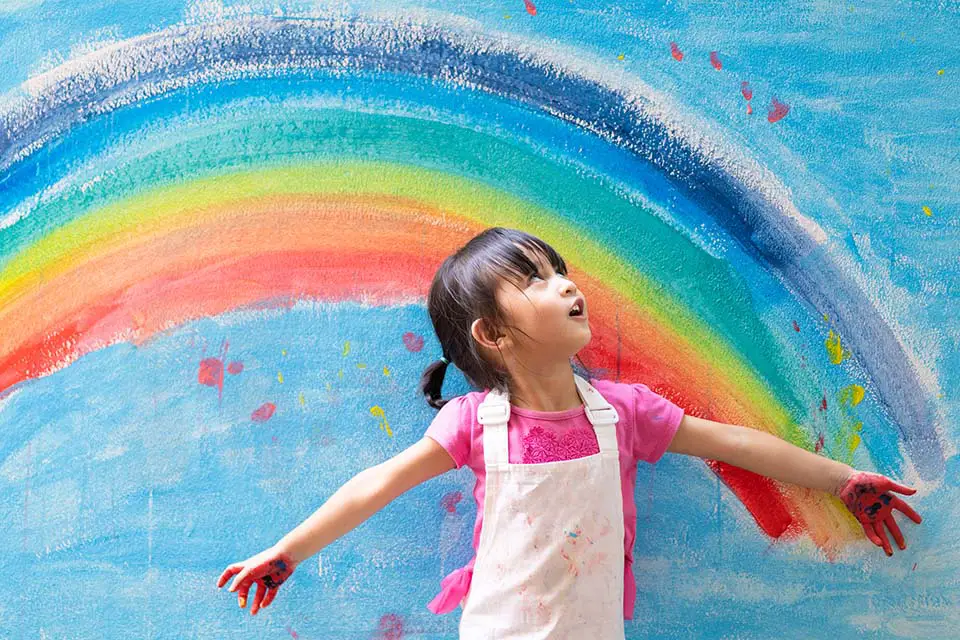 Add a fresh coat of stain or even new paint if desired to create an updated look on your old, worn-out fireplace hearth.
11. Enjoy your transformation!
Now you have successfully transformed your brick fireplace from something drab and outdated to an updated focal point with the look of cutting-edge style. Your wood-paneled fireplace can be a conversation piece among guests and will add appeal and warmth to any room in your home.
FAQS on how to cover a brick fireplace with wood
1. Can I use wood planks to cover my brick fireplace?
Answer: Yes! Wood planks are an easy way to cover any fireplace, no matter what type of style or look you prefer. Plus, they're made to be easily cut down with a saw for customization. If using real wood boards, however, be sure to choose the type of wood that is appropriate for both fire and smoke.
2. Is it possible to use wood paneling on an outside fireplace?
Answer: Unfortunately, this is not recommended. Wood paneling and fireplaces simply don't mix well together because of the intense heat and flames of a properly burning fire.
3. How can I find out what type of wood is appropriate for my fireplace?
Answer: If you're not sure what type of wood is best for your fireplace and fire needs, call a local hardware store and ask one of the associates. A professional should be able to provide you with the perfect type of wood for your fireplace.
Conclusion
Hiring a professional to cover your brick fireplace with wood is the best option if you're not comfortable installing it yourself. However, if you're up for the task, you could potentially save a lot of money! Either way, adding a little personal style and flair to your home or business with wood panels can be an extremely rewarding experience.