VentFree is reader-supported. When you buy through links on our site, we may earn an affiliate commission.
When you buy through links on our site, we may earn an affiliate commission.
Blocking up a fireplace that is not in use can prevent drafts
A professional can do it or you can DIY it yourself
The main ways of blocking up a fireplace from the inside include a fireplace balloon and a glass door, though there are some dangers to stopping up a chimney
It's important to note- if you seal off your chimney and fireplace, it can collect water inside the flue, creating potentially serious condensation problems
Chimney pros advise to keep the cap on your chimney but seal the fireplace because then enough air is able to circulate to prevent undesirable condensation problems
There are a few reasons you might want to block off your chimney from the inside. Maybe you're no longer using your fireplace and want to save on energy costs by sealing it up.
Or perhaps you're doing some home renovation and need to temporarily close off the chimney opening.
Whatever the reason, it's actually quite easy to block a chimney from the inside, and you can do it yourself with just a few supplies.
How to Block a Chimney from the Inside
If a person has a fireplace they are no longer using they can block it from the inside of the home. There is a simple way to do this. A fireplace balloon can be used or a glass door designed for the fireplace can also keep the air out.
Bestseller No. 1
Chimney Balloon® 9"x15" Inflatable Fireplace Draft Blocker (Small Chimney Pillow®)
The 9"×15" Chimney Balloon has a tapered edge that is designed to work with a rectangular chimney opening that is 9"x15" or smaller. The black handle-valve on the bottom of the Chimney Balloon is 7" long. Every Chimney Balloon also comes with a two-foot-long removable clear inflation tube that connects to the handle-valve to make inflation easy.
There are some other DIY techniques that can be used for this process and how they will help. This will allow a person to keep the air temperature where they like it without having to worry about the air coming in or escaping through the chimney.
Blocking a Chimney from the Inside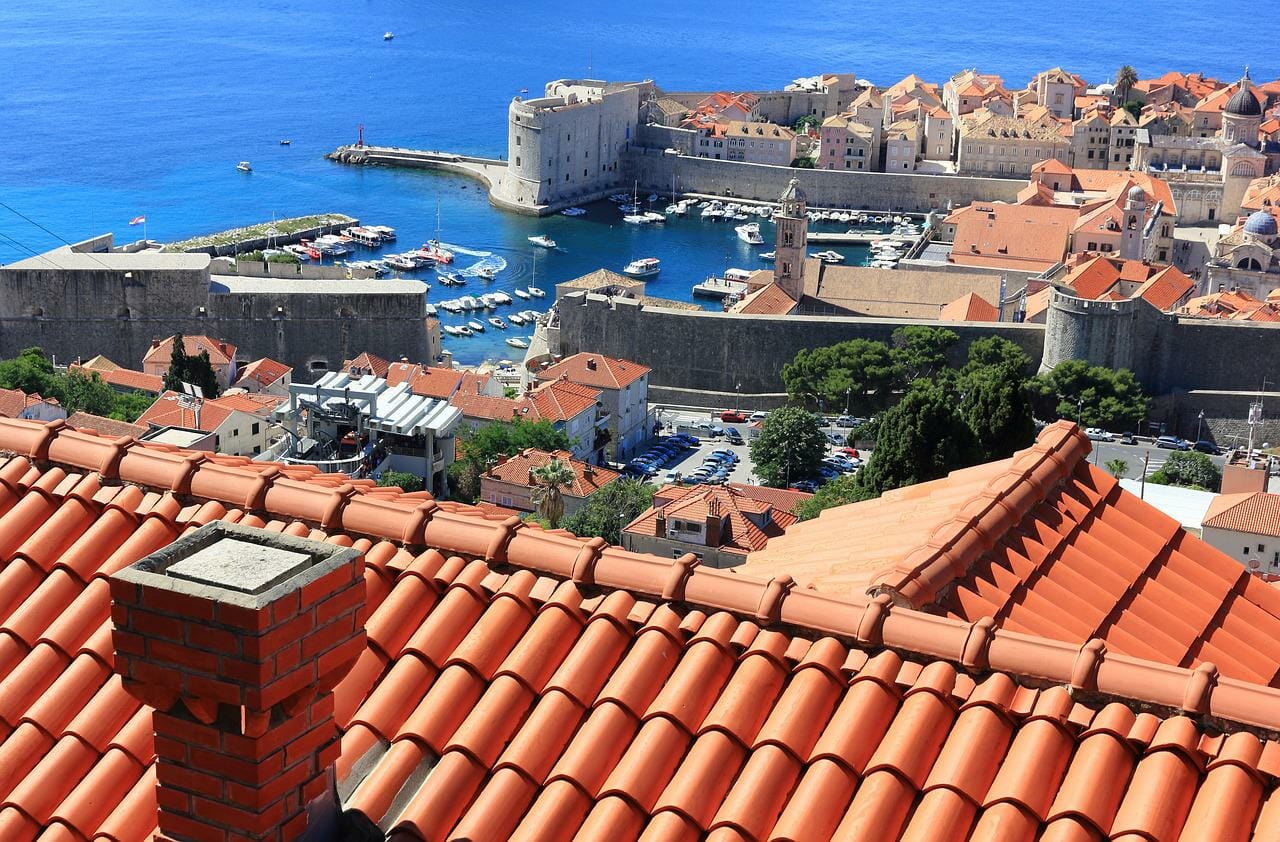 A fireplace balloon, a glass door, or insulation can be used to block up the fireplace. Some people no longer use a fireplace and do not want to worry about drafts. They want to keep the warmth in their home so this is the best solution rather than tearing the fireplace down.
In order to tear it down, a fireplace professional will need to be called in. Bricks may be used to block off the top of the fireplace but that may be expensive and it needs to prevent moisture from getting into the home.
What is Fireplace and Chimney Blocking?
Blocking the chimney is when air, smoke, and outside debris are not able to enter the chimney and get into the home. It cannot escape the home and get into the air.
This can be a temporary thing or it can be permeant. This will also help open up space in the room that is not being used.
Reasons to Block from the Inside
There are many reasons to block the chimney from the inside. This can allow a person to save energy if the chimney is leaking. It will help reduce costs for heating and cooling.
There are several benefits to blocking the chimney from the inside. This is a good way to help close up the fireplace and keep the cost down.
Maintenance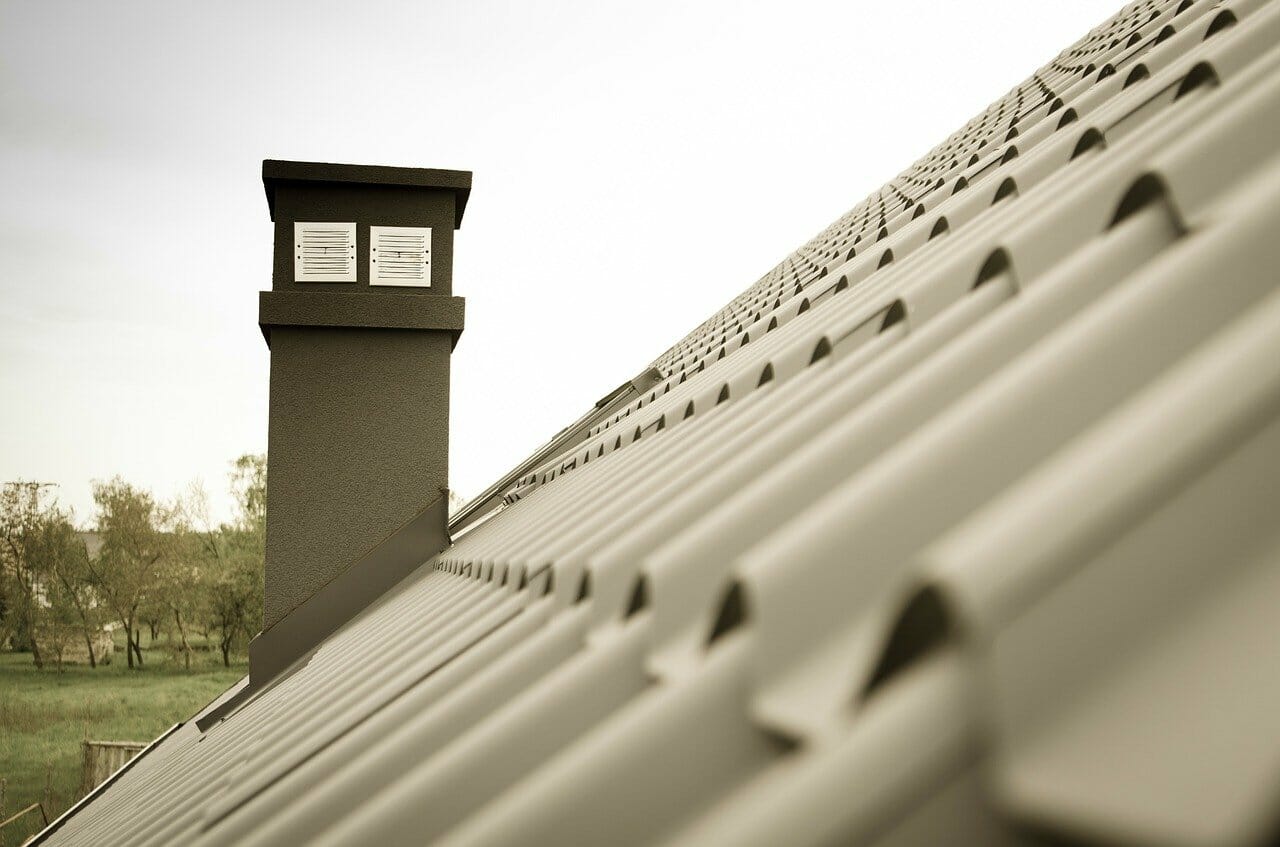 This will allow a reduction in maintenance. All that a person will need to do is check it every so often and they will not have to worry about a mess. A person will not have to worry about the soot buildup.
They will not have to worry about gases getting into the home from the fire. This is a great way to reduce the maintenance that comes along with heating the home. a person should have another heating system such as electricity before they close up the fireplace.
No Long In Use
If a person does not want to use their fireplace they should look at blocking it up to reduce energy loss. They will not have to worry about heat escaping or cold air entering the home. When a fireplace is not used it should not have to take up unneeded space in a room.
The fireplace may be taking up space in the home and sealing it off will allow things such as furniture to be placed against it. This will allow more living space.
Safety
When done correctly there are no safety issues with blocking a chimney. It needs to be sealed off properly to prevent moisture from coming into the home. If moisture escapes into the home this can lead to further damage.
Temporary Block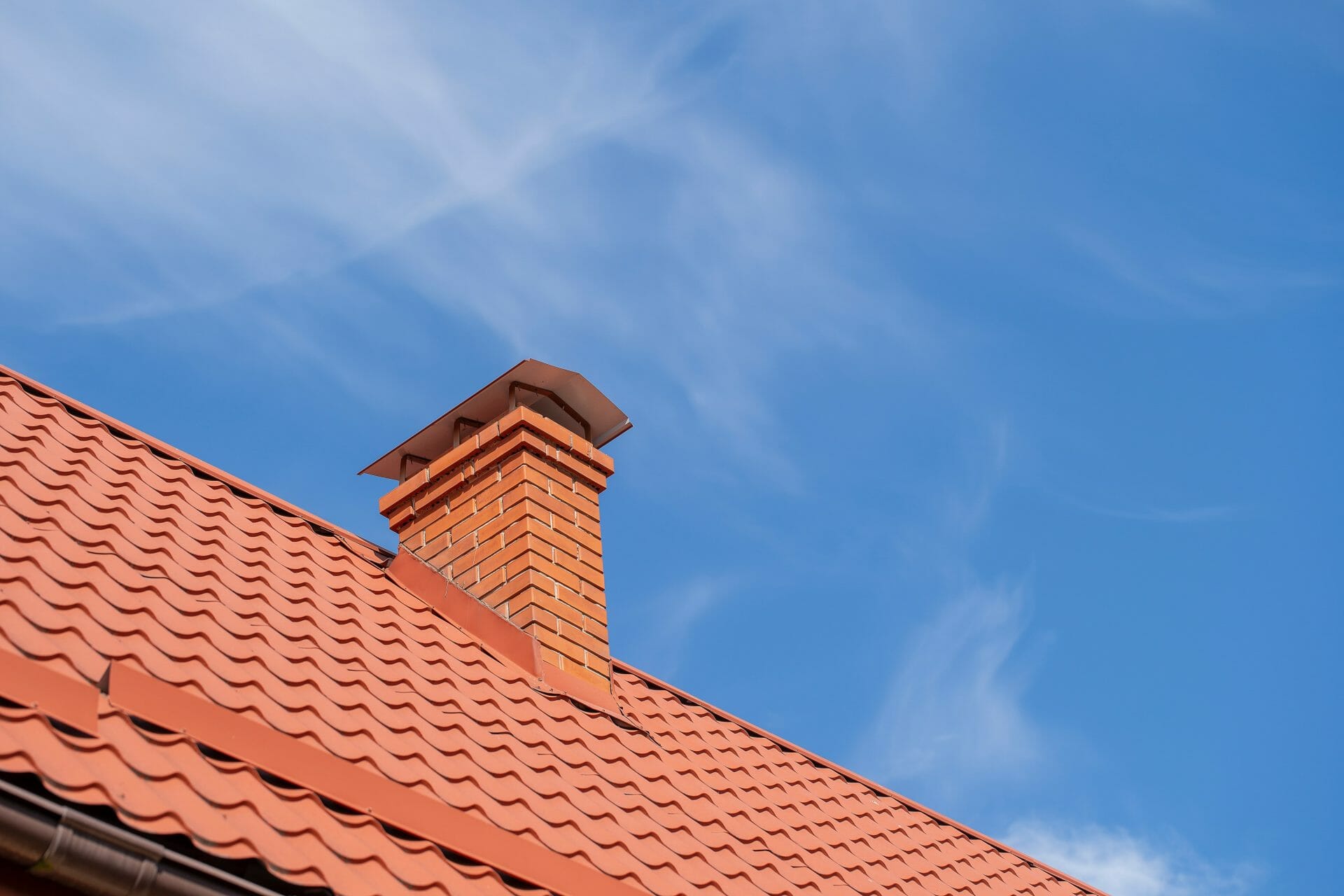 If a person is planning on using their chimney in the winter it is best to leave it open. When it is blocked it will take away from the ability to properly maintain the intake and the outtake or airflow.
Steps to Block the Chimney from the Inside
There are several different ways to block up the chimney from the inside. These methods will include:
Fireplace Balloon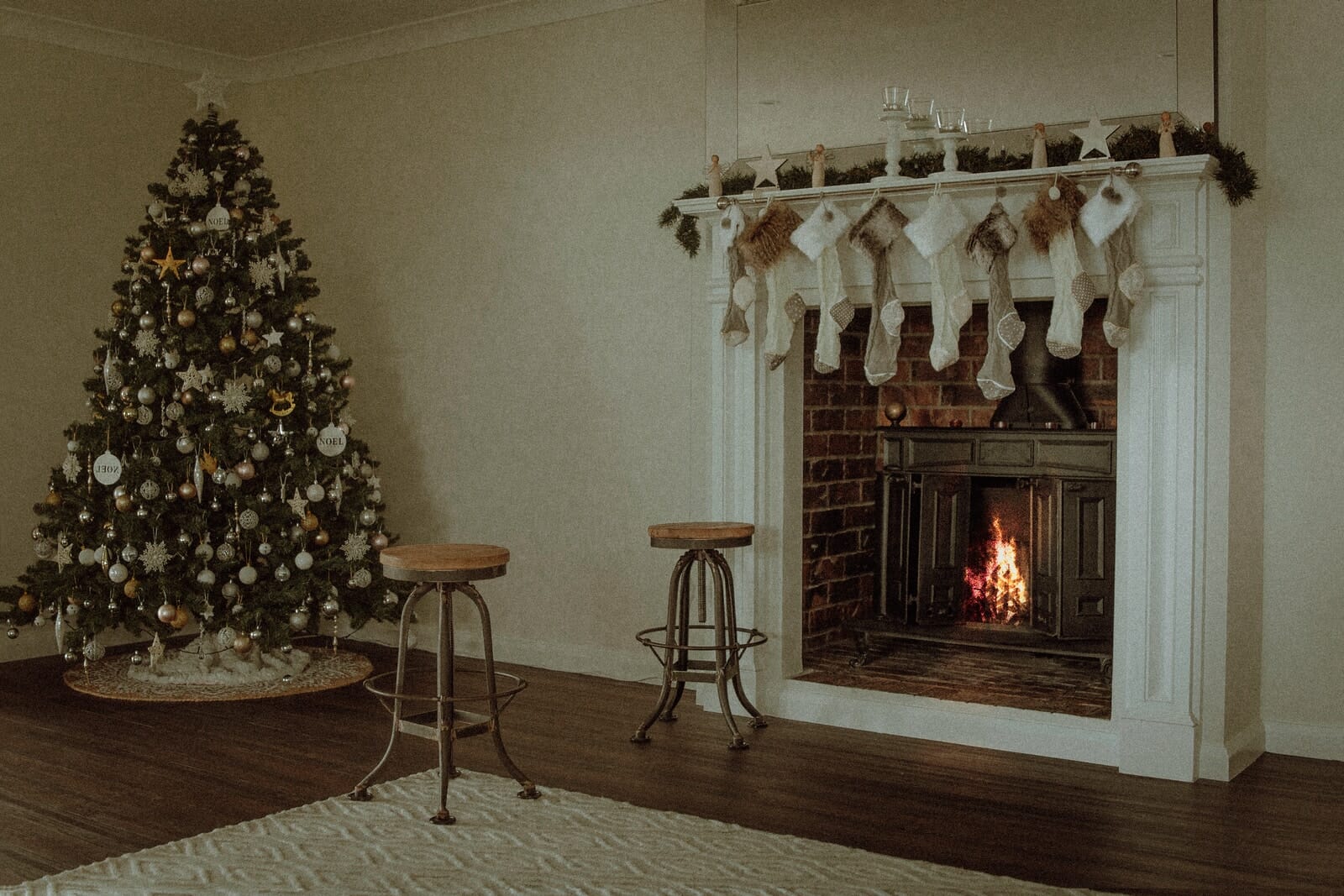 This is a great way to keep the air from getting out of the home and cold air from coming into the home. a chimney balloon will inflate once installed and will press against the inside of the chimney. It is large enough to hold itself in place.
There is a slight crack for airflow so the chimney does not become damp. This is also inexpensive. If a person is not comfortable installing the balloon on their own they can get the assistance of a professional.
Glass Fireplace Door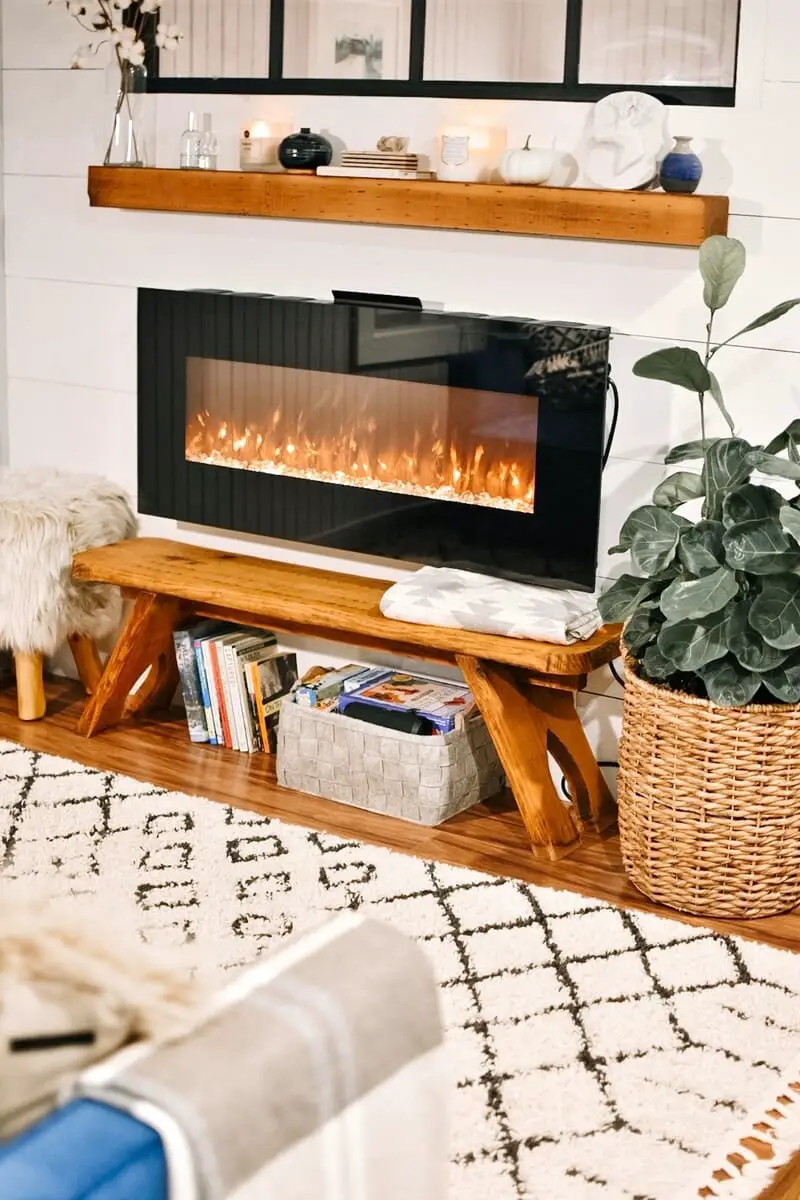 The glass door will go on the opening of the fireplace and like another fireplace door, it can be opened and closed. When it is close it will still allow the chimney to breathe. When the doors are closed the chimney is sealed off.
These are a little more expensive but the door looks nice. A person can have one installed on their own or they can have a professional do it. To get the correct size door measurements of the fireplace will need to be taken.
DIY Yourself Solutions
It is possible to make a chimney blocker from some common items that may already be around the home. Two large plastic trash bags can be used. Insulation is wrapped inside of each bag.
It is important to use durable bags such as contractor bags. Once stuffed the bags are tied closed. Put these trash bags each into another trash bag to make them doubled bagged.
These should be placed inside of the chimney near the opening. This will allow the chimney to be blocked from the inside.
If a person is no longer using the chimney they should block it off. This will help prevent unwanted airflow from getting into the home and allow the heat from the home to escape out the chimney.
There are several methods for blocking up the chimney and the method a person chooses will be based on their experience and their specific needs.