I love my fire pit. I love sitting around it with friends and family, chatting and then watching the flames as we get warmer and roast chestnuts. It has become a regular part of my life – we sit by it in all types of weather and enjoy its warmth and beauty.
If you want to build an outdoor fireplace cheaply in your grassy backyard- it can be tricky.
If you want to build a large wood fire pit, you must take the proper precautions and use high-quality materials. This will ensure that your fire pit is safe and lasts for years.
Can you do it safely?
The answer is yes- but you have to do it safely!
How to build a fire pit on grass
1 . Re-purpose An Existing Fire Pit
If you already own a fire pit, then simply make sure it fits on your lawn without damaging any existing landscaping. Then cover the bottom of the pit with gravel or stones of similar size; this will prevent ashes from getting into dirt or other areas where they shouldn't be. Make sure there's enough space around the outside of the pit so that nothing becomes scorched. This will also help prevent sparks flying out of the pit onto nearby foliage or objects/furniture. If you own a metal fire pit, laying a ring of stones around it can be a simple solution.
2 . Use A Bonfire Ring
A bonfire ring is a good option for those who want to create something that looks like a small fire pit but does not have any bottom for ashes and hot coals to collect. They typically have four legs and wide openings in their circular frame so air can circulate freely. Unsurprisingly, bonfire rings are typically used for outdoor camping or backyard campfires. These also come in various designs and materials such as metal, clay, plastic, or wood.
Keep in mind that the closer you place a bonfire ring together with your grass, the more scorched your yard will end up; if you don't want to risk damaging surrounding plants, then try to keep them at least 20 inches apart.
3 . Put Down Paver Stones or Sod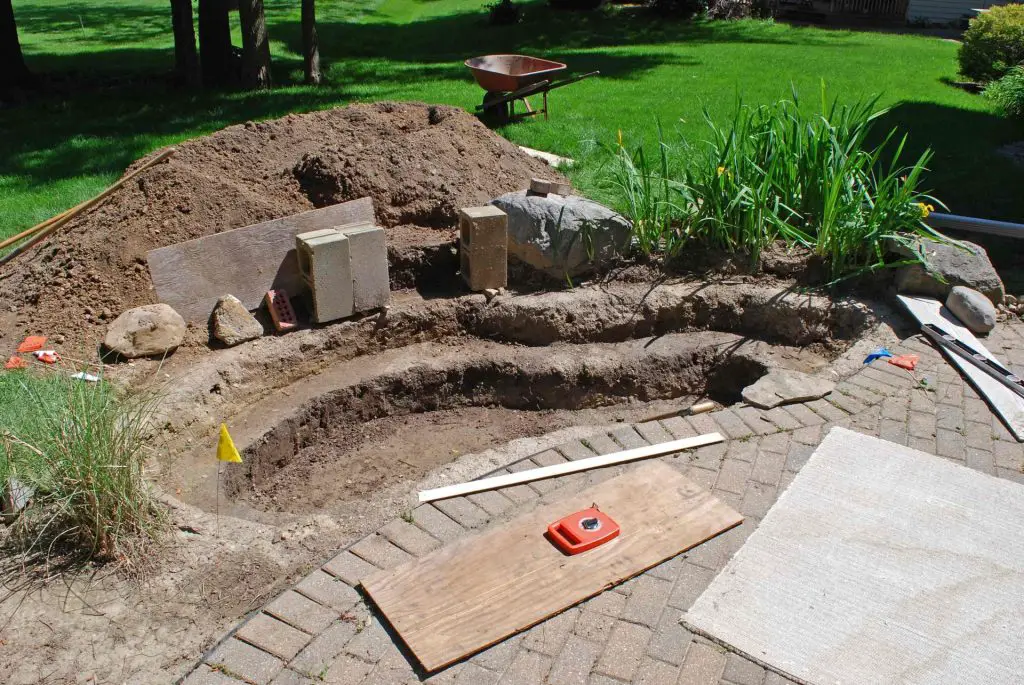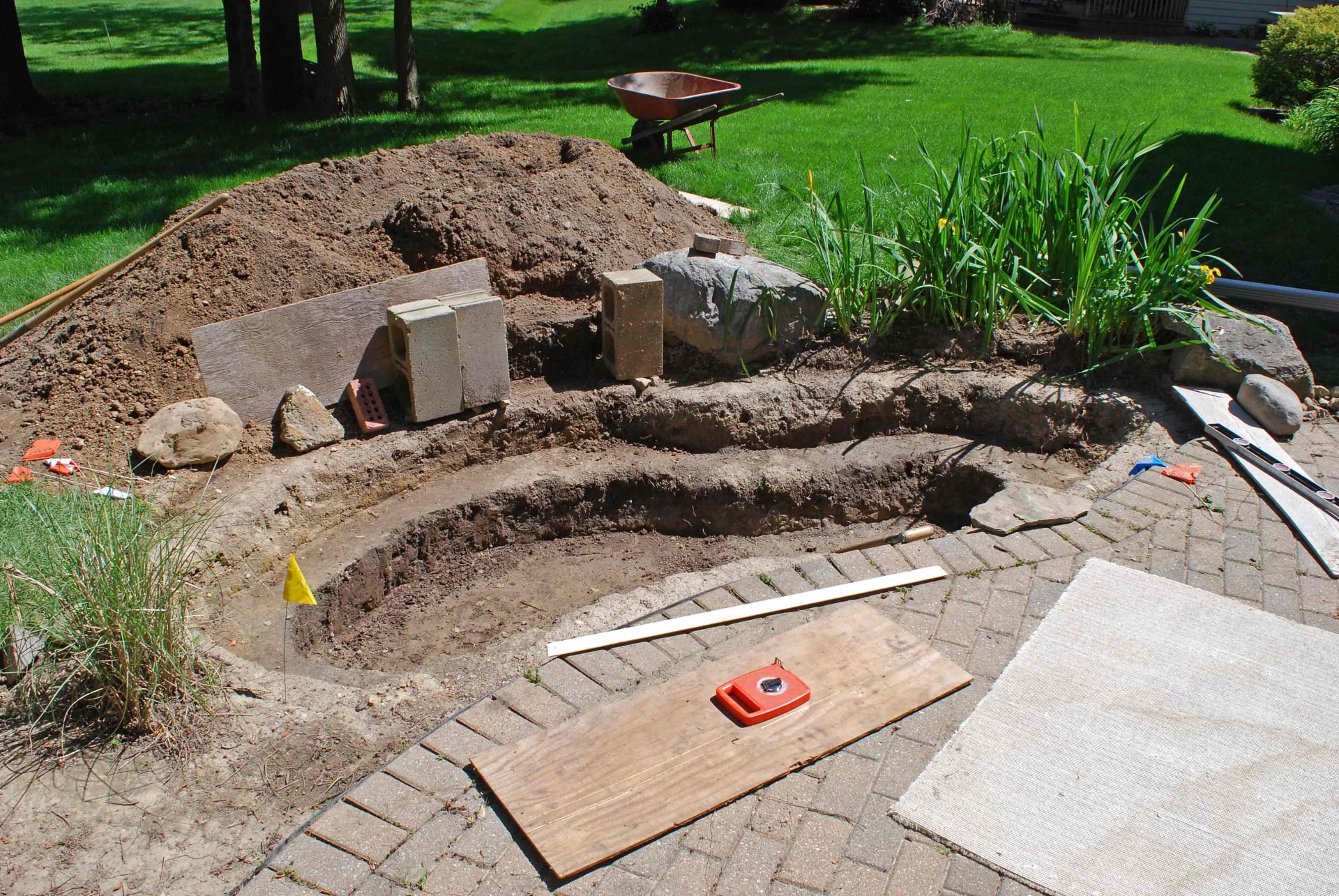 If you want to create a more comfortable surface for sitting or walking, you can simply lay down pavers or sod over your grass and put your fire pit on top of that. This will both protect your lawn from damage as well as create a pleasant space around the fire pit where people can sit without getting scorched from the heat. To prevent stones from flying out of a bonfire ring, you can cover it with a flat stone or metal screen. Alternatively, you could also use a cooking grill instead of a bonfire ring if you want to install it directly on top of the grass; this way, no protective material is needed between the fire and the surface below.
4 . Use An Outdoor Fireplace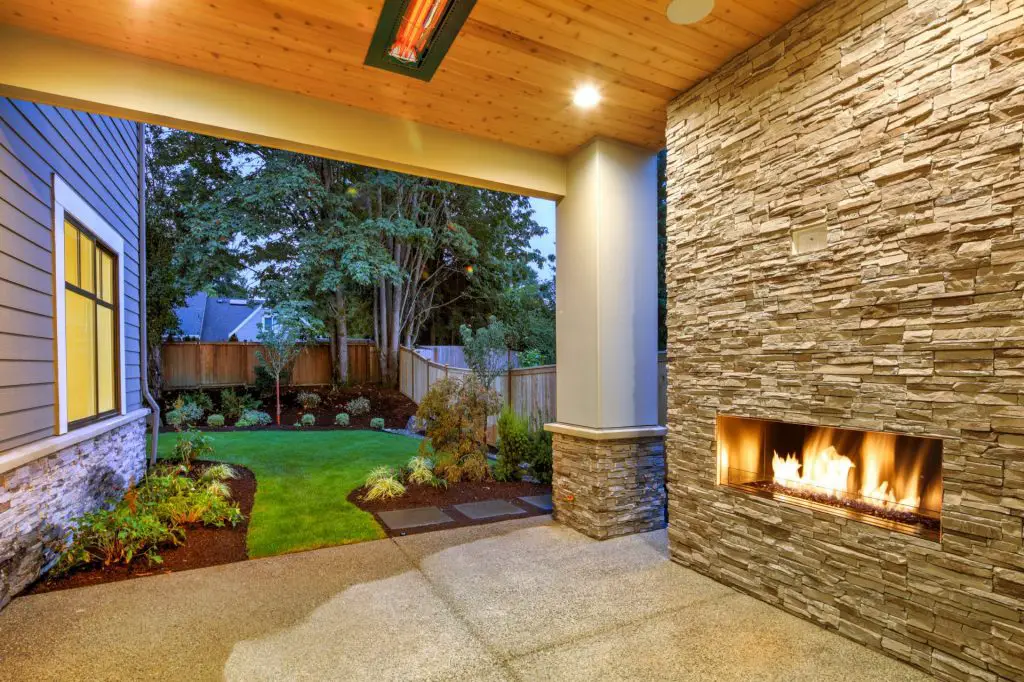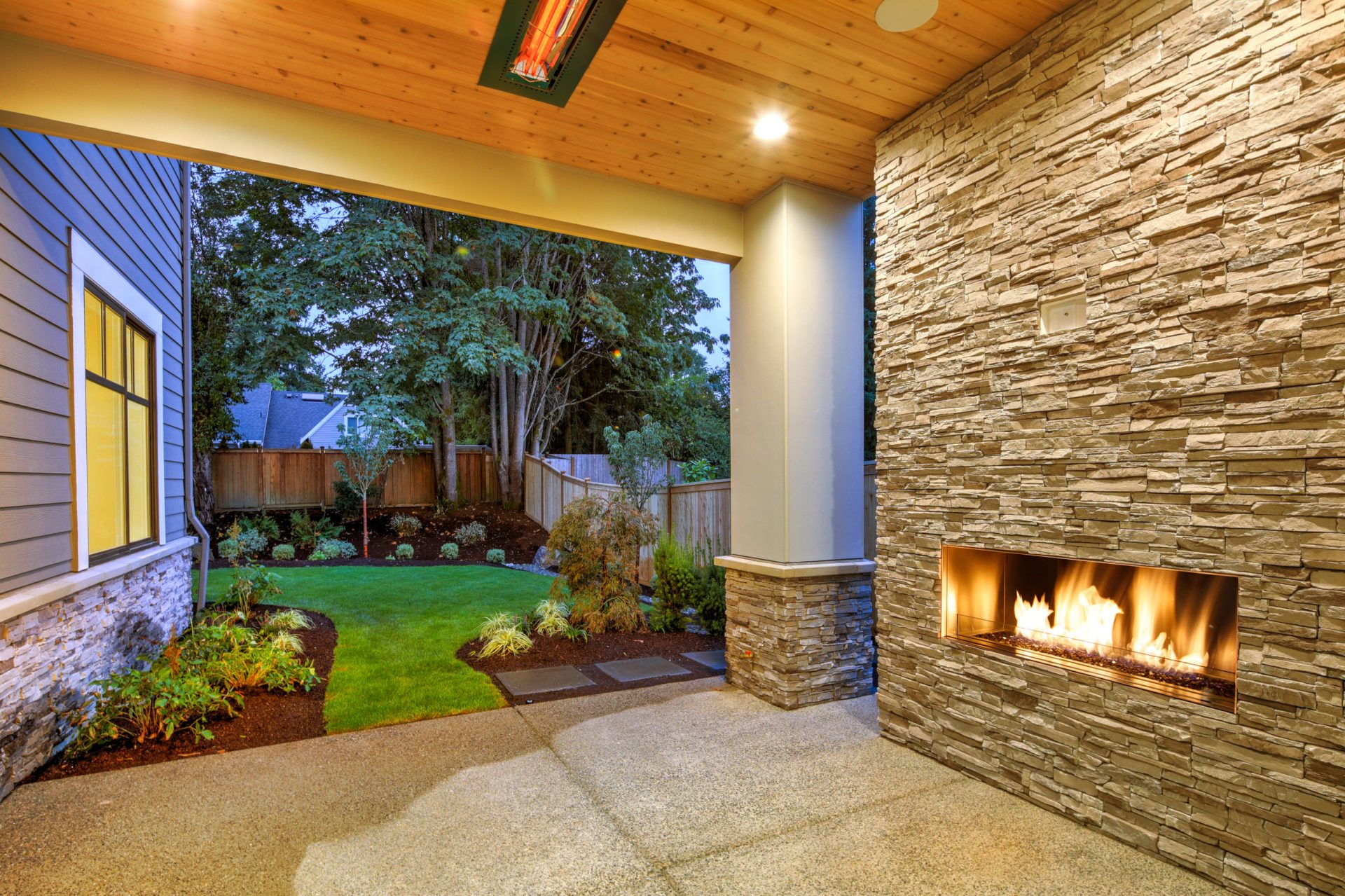 An outdoor fireplace has a chimney that redirects hot air and smoke up and away from your yard, making it a more appropriate choice for those who want to use their fire pit on grass without damaging it. Of course, this also means you'll need enough space around the fireplace to allow hot air and smoke to escape; if the opening of the chimney is too close to surrounding objects like grass or shrubs, they may catch on fire. Using an outdoor fireplace will make the most sense in areas with enough open room around them.
5 . Build A Brick Barbecue Pit Instead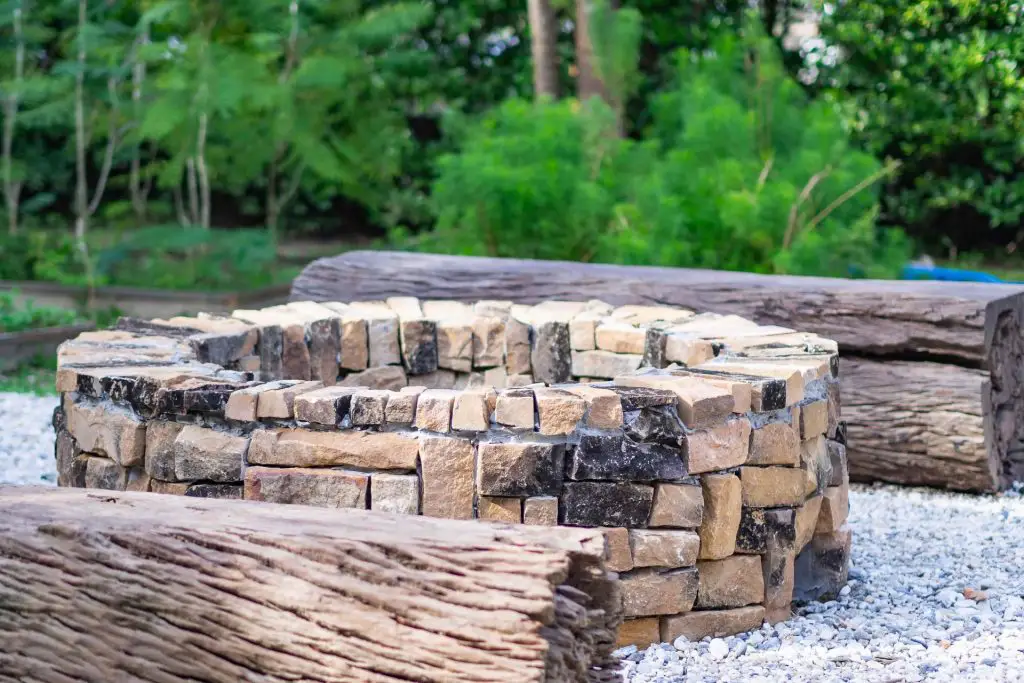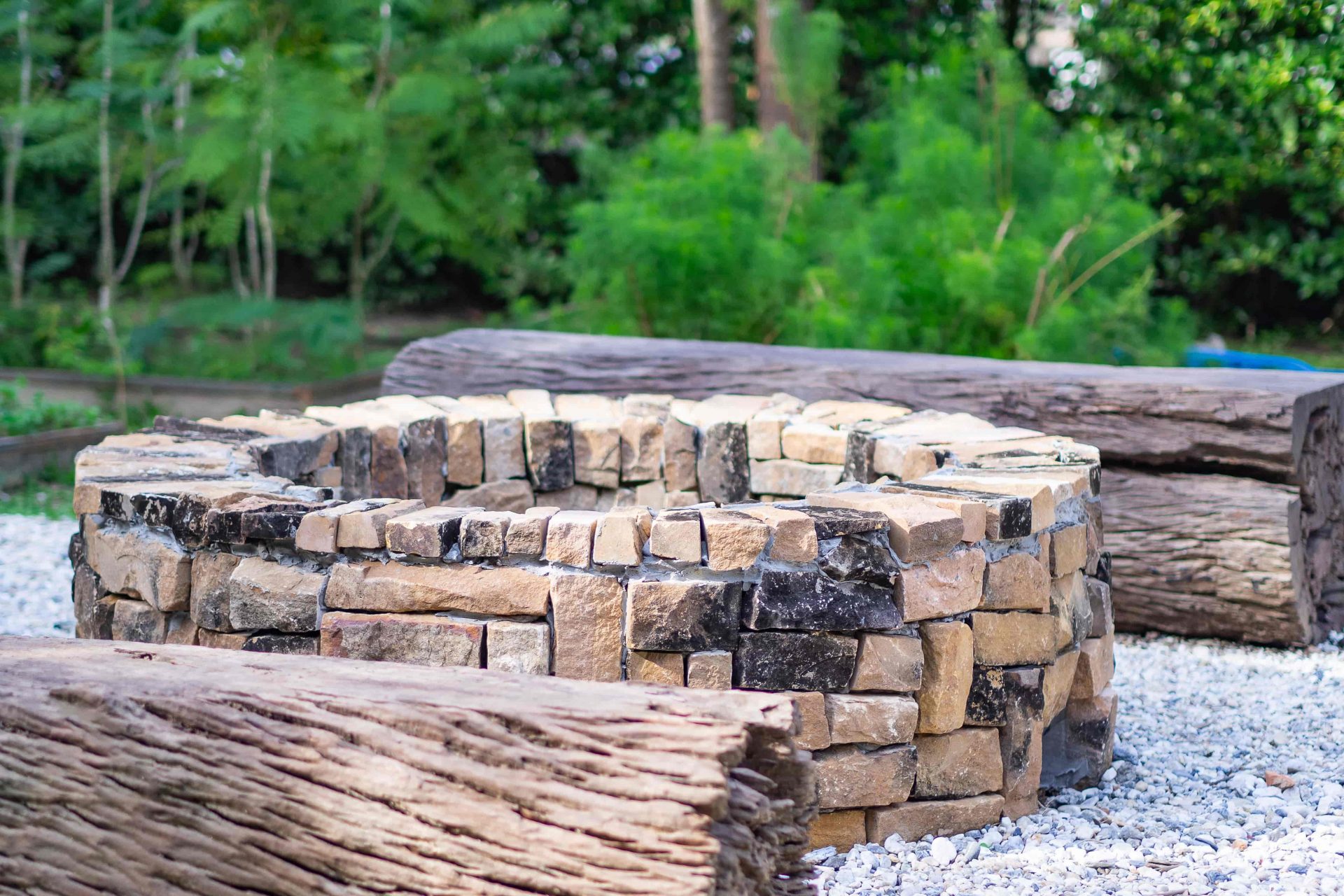 If you're looking for something that can be used as both a barbecue pit and a fire pit, then you should consider building a brick barbecue pit instead. Barbecues have vents that produce a lot of smoke and heat, so they're more suitable for places where there's plenty of room around them. However, some people enjoy this as it also allows the smoke to disperse into the atmosphere, which helps keep bugs away from their yard. If you choose to use bricks or rocks as the material, you'll need non-flammable adhesive such as mortar to hold things together; otherwise, everything will fall apart once it becomes heated up by the fire.
6 . Use A Decorative Fire Bowl Instead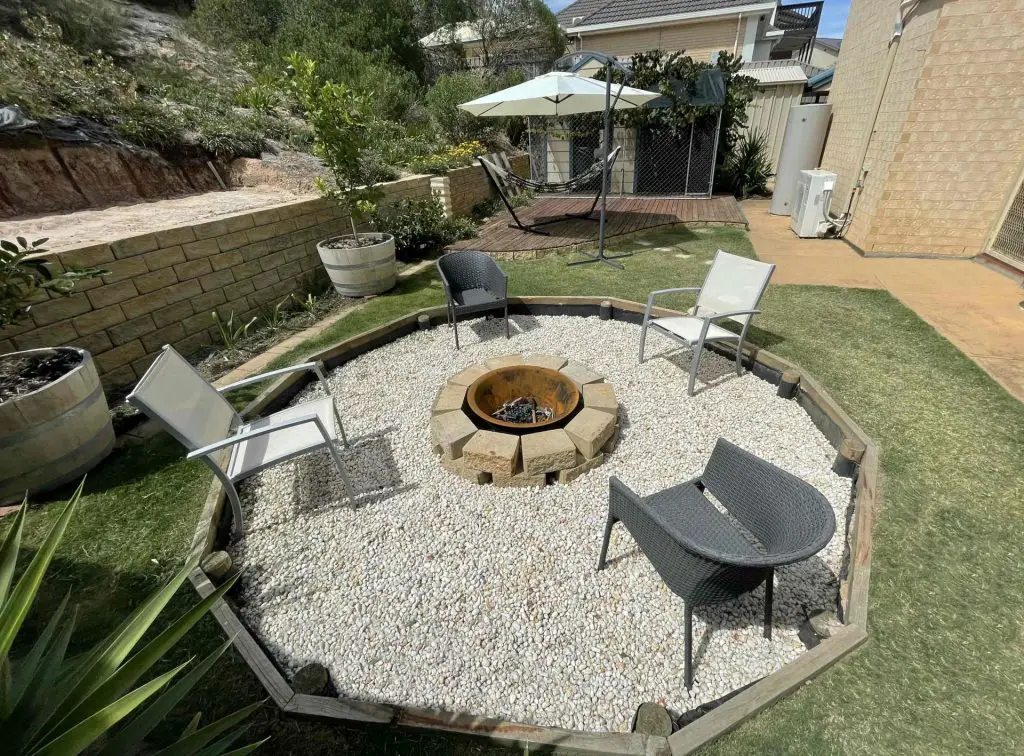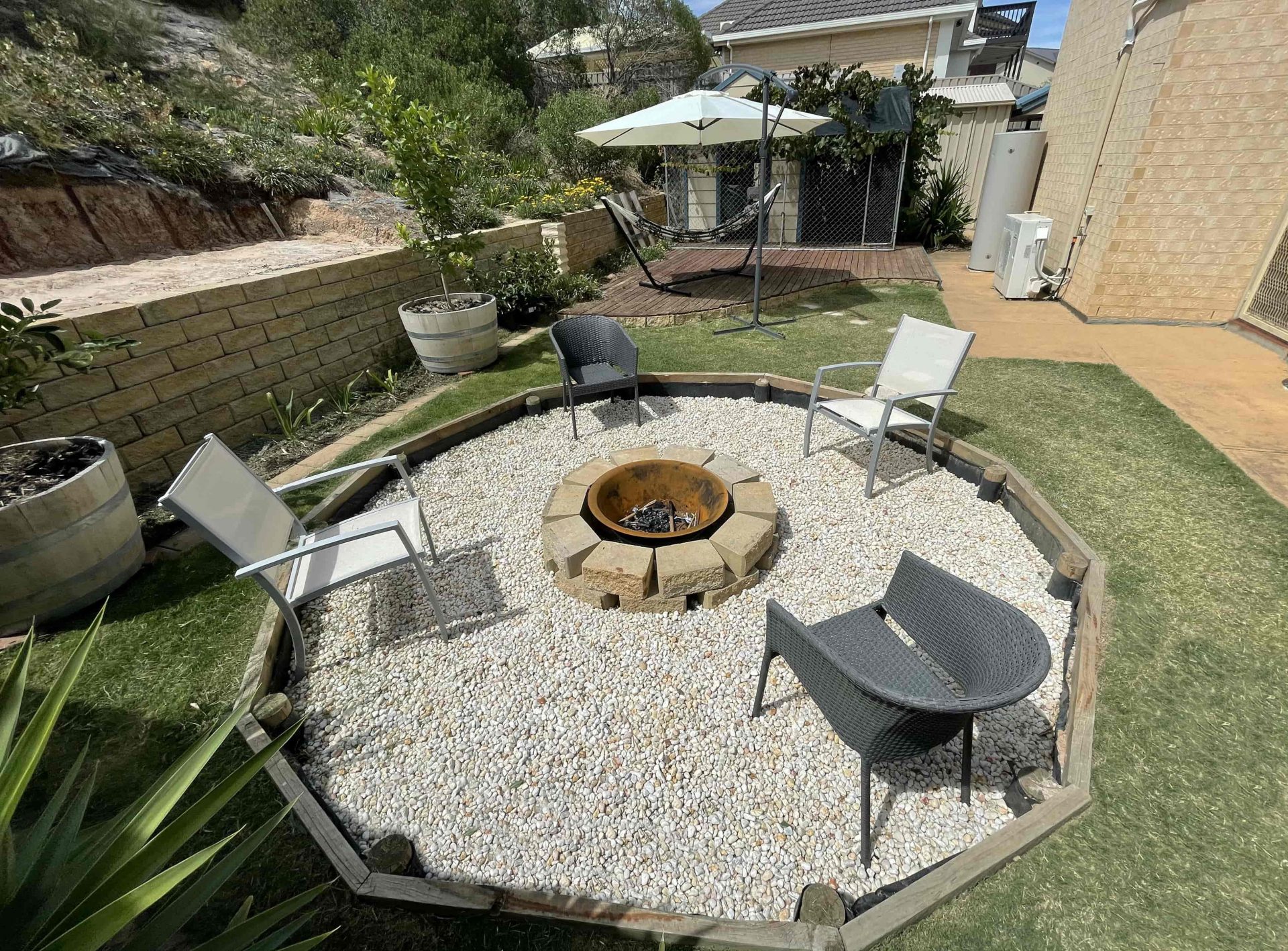 If you haven't been able to find an outdoor fireplace, bonfire ring, or barbecue pit that fits on your lawn without damaging the grass, then a decorative fire bowl may be a good option for you. It's made entirely of metal and has no bottom to collect ashes or hot coals. Instead, the fire bowl has a small opening in its center, which funnels everything into a secure tray that can be moved around your yard as needed. Fire bowls are typically set on top of flat stones to prevent them from scorching the ground below.
7 . Place The Pit On A Pile Of Stones Or Gravel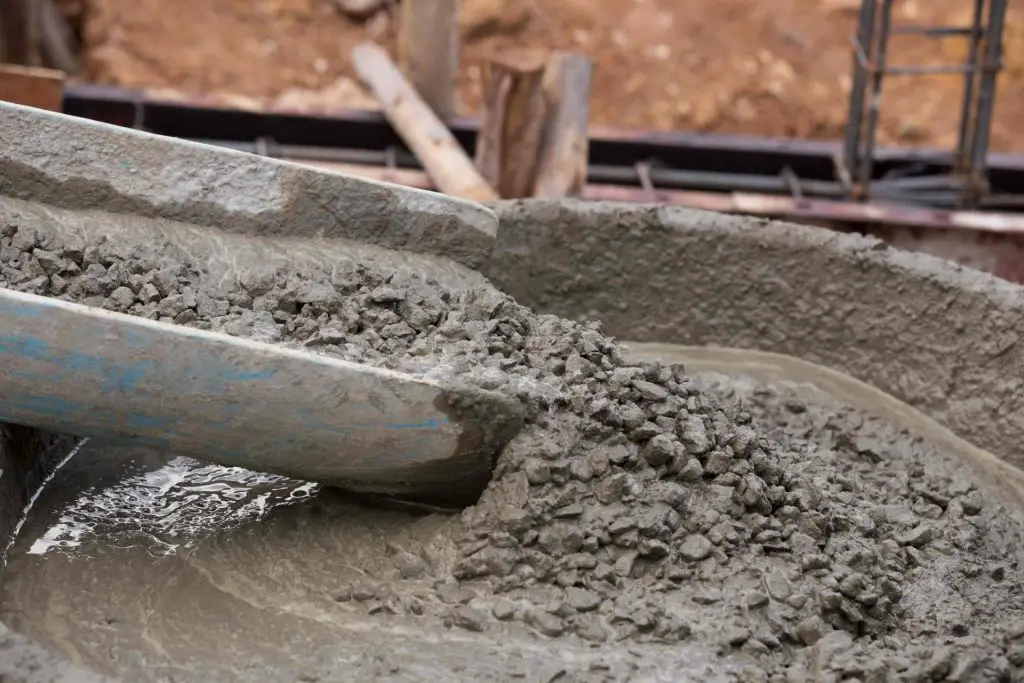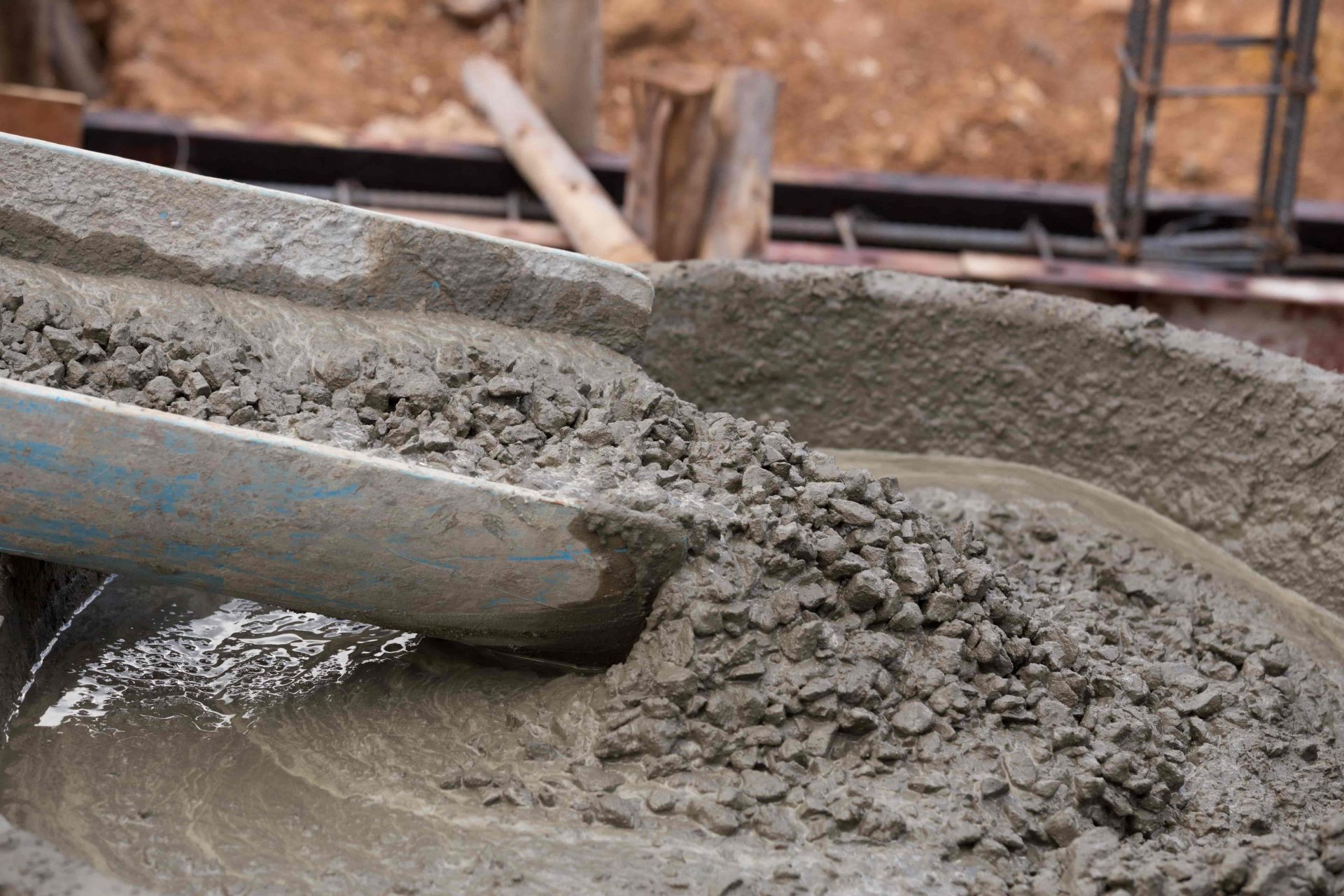 If you're not too worried about protecting the grass around your fire pit and want something simple and easy to do, place the pit on top of a pile of large stones or gravel instead. The open space underneath should provide enough airflow so that heat and smoke from the fire won't directly affect your grass. Keep in mind that a layer of dirt will need to be laid down first before you build a fire, as rocks and gravel alone tend to scorch any plants or shrubs below them after they've been exposed to heat for a long time.
8 . Create A Stone Floor
If you want something more permanent, then why not put in the effort of creating a stone floor around your fire pit? This can be achieved by digging out pathways around it where grass used to grow; this extra space has no purpose other than allowing space for people to walk around without stepping on hot coals or ashes. Cover them with a layer of dirt first to prevent stones from getting too hot and potentially cracking or burning over overtime.
9 . Use Rooftop Decking Material Instead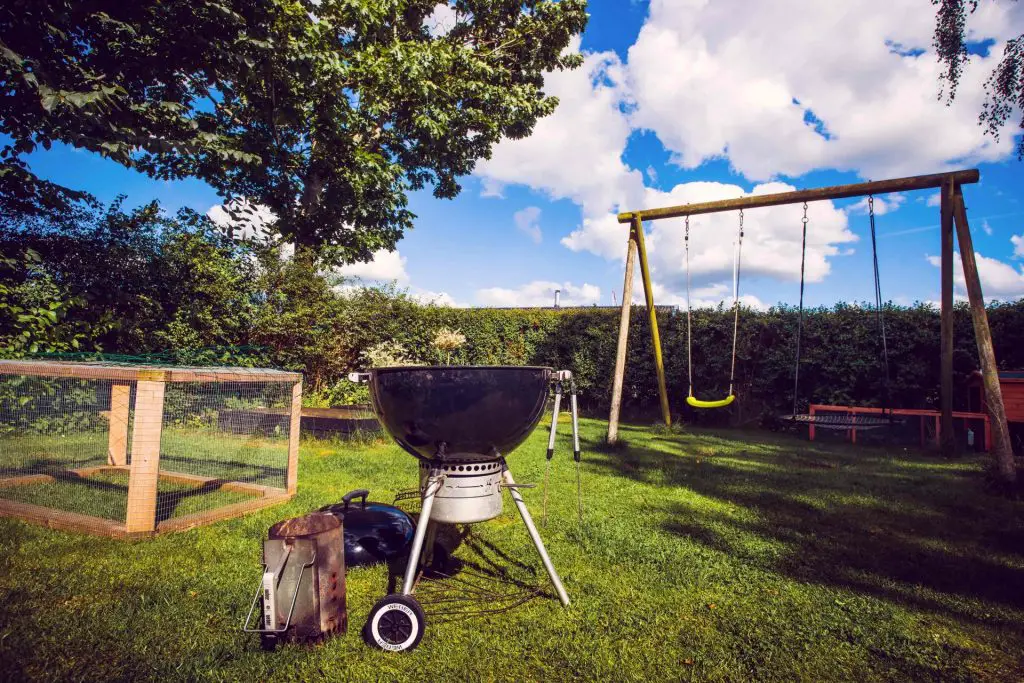 Fire pits can also be laid on top of rooftop decking material, the same material used for patios. This offers an interesting alternative to standard patio designs, consisting of flat stone slabs, brick pavers, or wood planks. One drawback is that you'll need level ground wherever you place it; otherwise, your fire pit may end up looking lopsided and won't sit evenly once the fire is lit underneath it. You can always use pre-cut shapes such as circles or squares to create a symmetrical look around the fire pit and break up straight lines with curves and other decorative accents to make things more visually appealing.
10 . Utilize An Elevated Base
Another good option for fire pits is to use an elevated base such as a deck or patio. Combining this with rooftop decking material will allow it to sit at the same height as surrounding structures and leave any exposed dirt around them, creating a seamless look. This is especially great if you're using a wood-burning stove where embers can pop out of the fuel source, and traveling underneath it could potentially cause grasses and shrubs to catch on fire.
Conclusion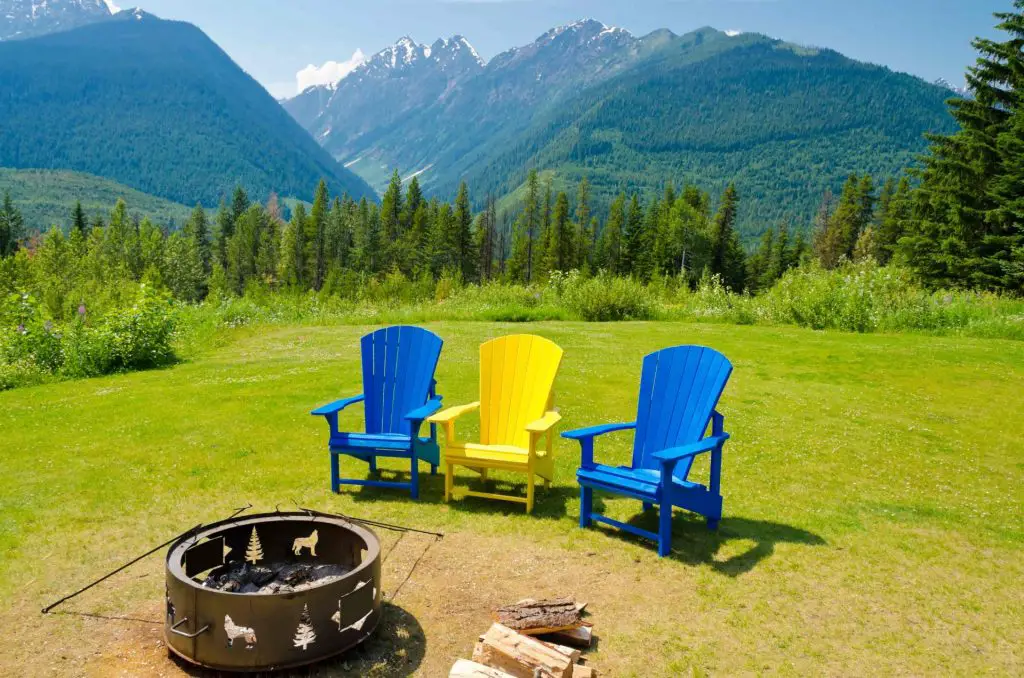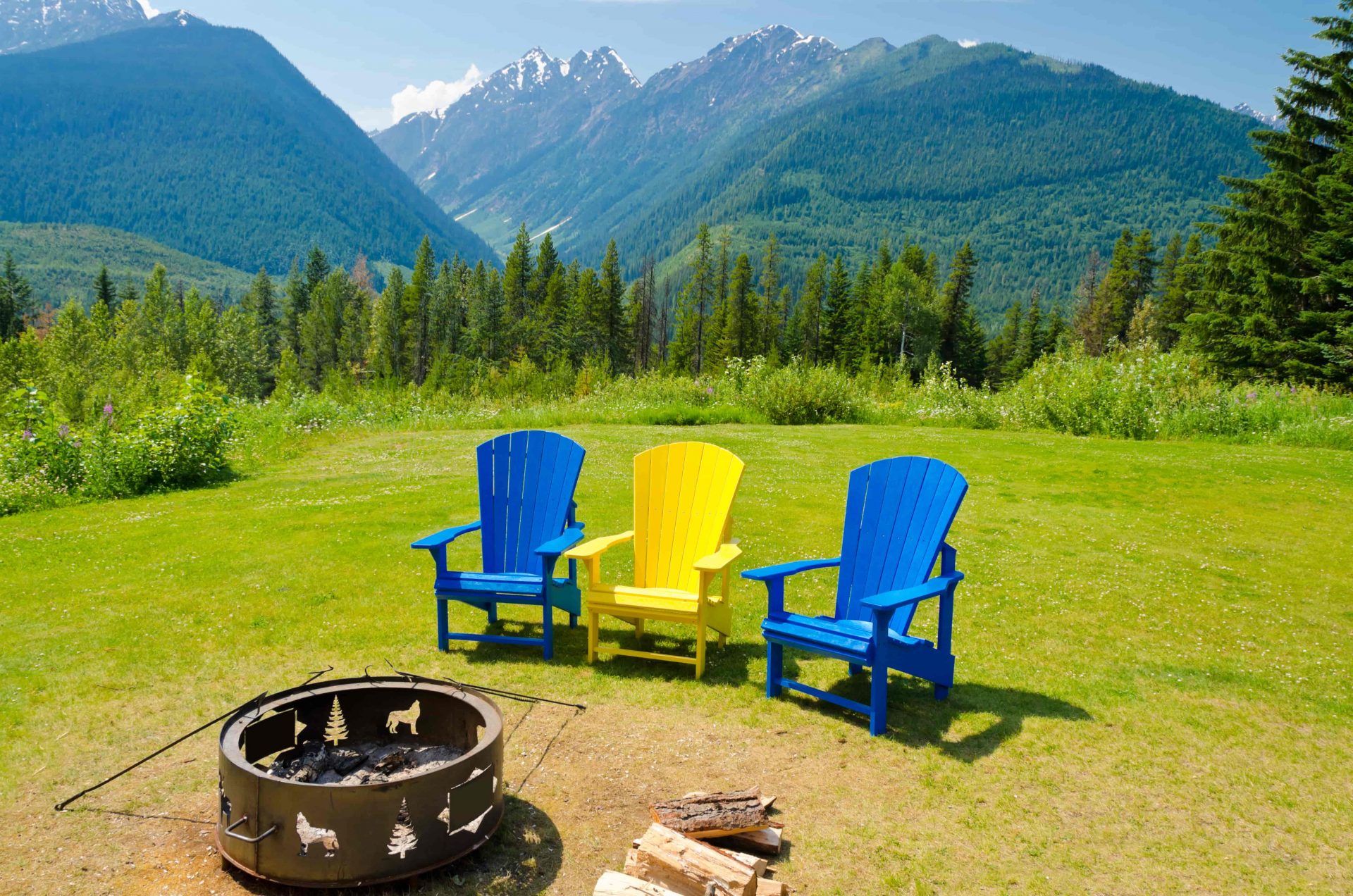 Be sure to follow the instructions for your type of fire pit and understand what you need to do before building it. It is important to be safe when constructing a fire pit on grass, but it can make an excellent addition to any backyard space if done correctly. You can always just buy a tabletop fireplace if you don't have the wherewithal to DIY something.