How often should my chimney be swept?
According to a Reddit expert, call a local chimney repair professional and they'll conduct a home inspection that includes a visual scan and analysis of the chimney/fireplace that will identify correct flashing, possible leaks, exterior damage etc. Afterward, you can expect to be set for at least a few years with a $150-200 cleaning (Source).
According to the National Fire Protection Association Standard 211, chimneys, fireplaces and vents must be inspected at minimum once a year for soundness, free from deposits and proper clearances.
If necessary, cleaning, maintenance and repairs must be performed. This is the standard for safety and the best way to tackle the problem. This takes into consideration the fact that even though you don't use your chimney often, animals can build nests in it or other types of deterioration could render the chimney unsafe.
The Chimney Safety Institute of America recommends that open-masonry fireplaces be cleaned at 1/8″ of sooty accumulation, and sooner if any glaze is present.
This level is enough fuel to create a chimney fire that can damage the chimney and spread to the home.
If there is any buildup, factory-built fireplaces must be swept. The reason is that acidic deposits can reduce the fireplace's lifespan. (Source)
You may wonder how often should you clean your chimney! In fact, you must know the importance of cleaning the chimney as it's vital for your safety.
A professional company can help you with a chimney sweep, your can perform a DIY chimney sweep. It's wise to consider an annual inspection to make sure everything is smooth and on the safe side.
So How Often Should Your Chimney Be Cleaned?
Annual Chimney Inspection
If you own a home, then focus on an annual chimney inspection. It's wise to clean it once a year if you are using the fireplace quite often. For a safer operation, it's important that you are cleaning other venting systems on a regular basis.
A fire is nowhere on your list so why take a chance! It may seem like a daunting task, but it's important for the safety of your family. However, if you are using the fireplace or other venting systems less then still consider an inspection every year!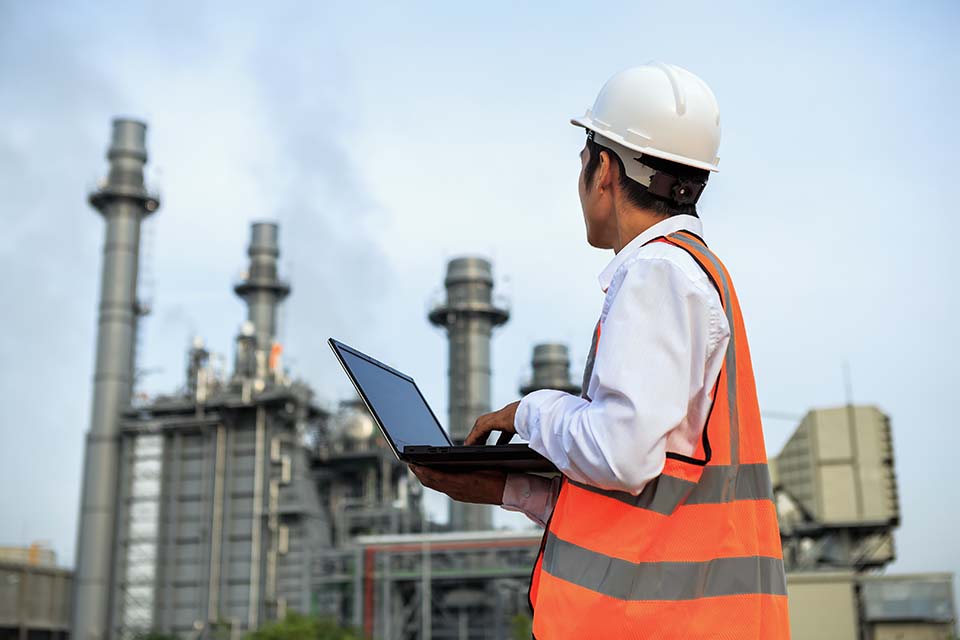 It's possible that you may not need cleaning, but it's still wise to let a professional see if everything is safe and sound. A professional company can help you decide if it's time to sweep it or not!
Annually, when you contact a reliable company, you can spend the rest of the year peacefully as you would know there is no issue. However, if there is a change in the system or an upgrade, it's best to consult professionals.
Best Time for Chimney Inspection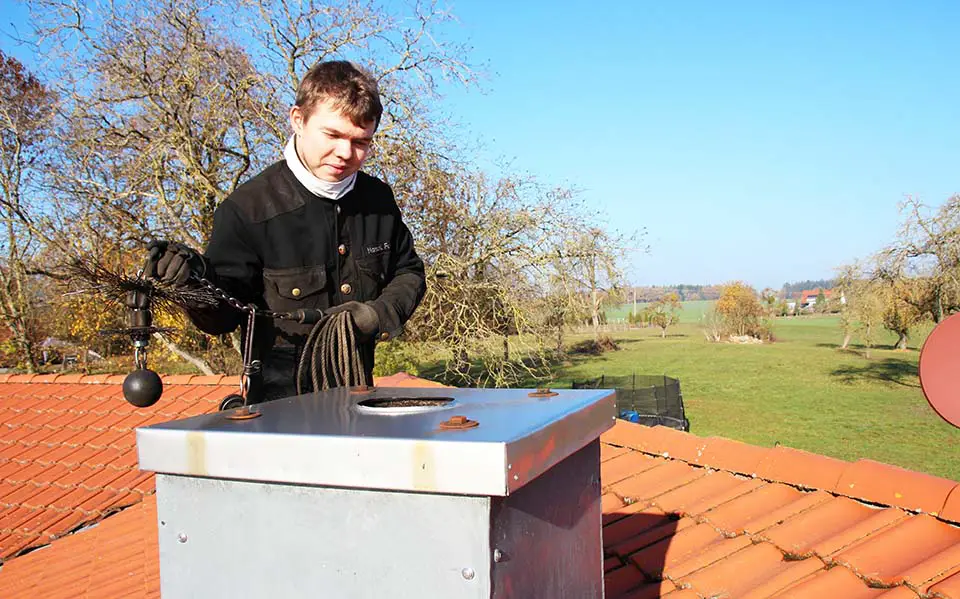 Now that you may consider an annual inspection, you may wonder what's the best time for it! It's wise to be aware of the right time so that you can decide what's best for you. Also, it's easy to find a reliable company in a nearby location. You can easily search for a reliable company and check the reviews to see what other people are saying.
When you find a reliable company, schedule the inspection once every year and:
If you haven't booked a schedule yet, it's time to book one! You may have forgotten about cleaning or inspection. Now that you remember, it's time to book one. Check your notes or dairy and see when was the last time you had booked an appointment with a professional service provider to get a thorough cleaning of such systems in your house.
If the performance is declining, it's time to book an appointment. If there is an issue with the heating system or if your fireplace isn't working properly. It's best to let a professional inspect it thoroughly. It's always better to be on the safe side.
If you have recently bought a new house, it's time for inspection. You have to make sure that everything at your new house is in working condition and is safe for everyone.
If you have upgraded your heating system, let a professional company inspect it for you! Also, if there is a new stove, it's wise to book an appointment and see if everything is working correctly.
Why Chimney Cleaning Is Vital?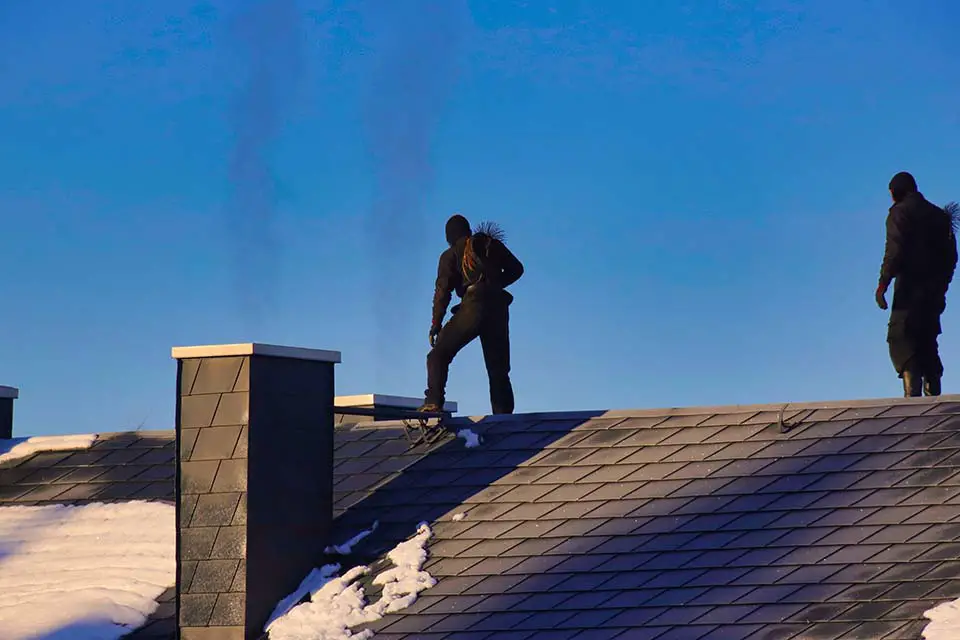 The accumulation of creosote isn't a safe thing plus, you need to remove soot and any kind of blockage. When wood burns up inside the fireplace, there are chances of accumulation of creosote inside the chimney or liner. It's important for you to keep in mind that creosote is highly flammable. You have to clean it thoroughly be on the safe side.
You may wonder whether to go for the cleaning or just let it be! Consider the following:
You may not know it, but there can be pests building up the nests. Thus, these nests can cause a clog. So, it's wise to get it cleaned.
Winter freeze can affect it too!
Cleaning at the right time means, you will be saving some costs in the long run. You can avoid the damage it may cause later. Let's say if you are not cleaning or considering an annual inspection and if there is a build of unsafe material. then what do you expect? There is no point in taking the chance of fire. In short, there is a safety concern so it's a must to clean!
If your burning practices are poor then you can expect a higher rate of accumulation for the creosote. Thus, you don't want to take the chances as you know it's highly flammable and thus, the accumulation or build can be quite dangerous. Also, if you think there is an issue with the burning appliance then again, it's wise to check it thoroughly as you don't want to take the chances.
Cleaning is vital because it lets you see things from a different perspective. When you are cleaning, you would be able to detect any potential hazards or issues. On the other hand, if you are not cleaning or if your overall practice is poor then it won't be ideal.
How Often to Clean Your Chimney?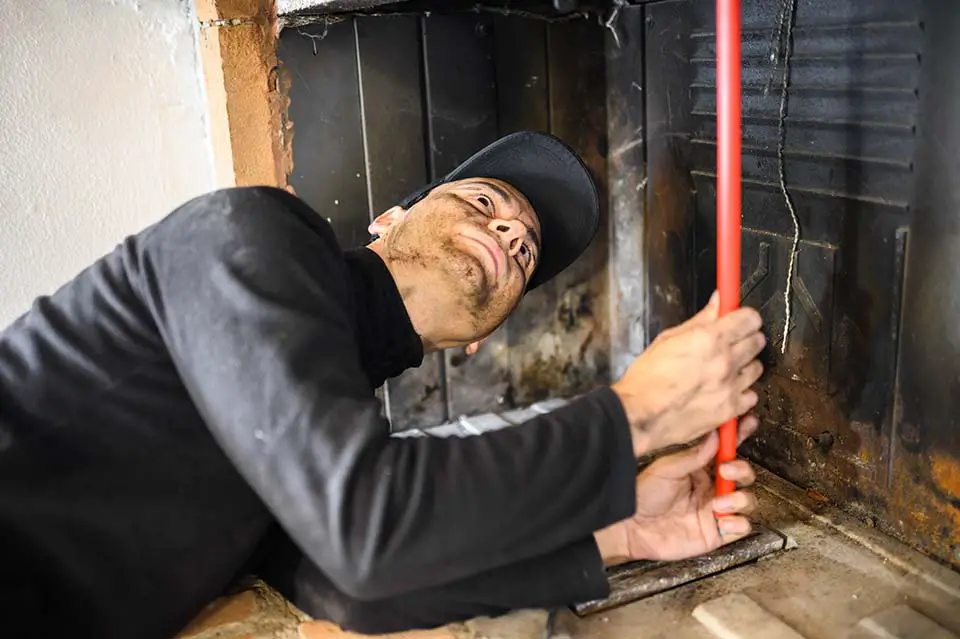 It depends on how much you are using the stove or the fireplace! Even if you don't use it enough, an inspection is a must! You can consider it every year to make sure everything is working in order. Plus, it's wise to clear any unsafe material to avoid unsafe operation.
The reason for cleaning is the accumulation of combustible material. If there is an accumulation of such material, it won't be safe. Thus, it's wise to clean it once a year.
If you are wondering what's the best time to clean, consider the following;
You can consider inspection or cleaning before the start of the burning season.
You can also consider summer a good time!
Spring would be okay too! Or you may opt for early fall.
According to the Chimney Safety Institute of America, there are 3 levels of chimney inspection.
Wrapping It Up
You can get your chimney cleaned once every year or at least get it inspected if you are not using it often! The goal here is a safe operation. The chimney sweep can give you the peace of mind that everything is safe and sound. It's wise to check if there is a nest build-up or material build-up.