To become a chimney sweeper a person can go to school and learn the trade
Some companies will offer on the job training to become a chimney, sweepers
A person can work as an apprentice and learn the trade in this way
Chimney sweeps can get certified by the Chimney Safety Institute of America
CSIA offers a training program- a six-day program through their National Chimney Sweep Training School (NCSTS) (jump down to a video review of the program)
Generally, the Chimney Sweeping Industry isn't a licensed industry, which means you don't need a license to practice chimney sweeping (Source)
In terms of earnings, your average U.S. chimney sweep salary is $41,925 per year or $21.50 per hour, however more experienced workers can make up to $78,000 per year (Source)
A chimney sweep is an important professional who helps to keep homes and businesses safe from fire hazards. Chimney sweeps are trained to clean and inspect chimneys, and they also provide valuable services such as repairing damage and installing chimney caps. If you are interested in becoming a chimney sweep, there are a few things that you need to know.
The first step to becoming a chimney sweep is to find a reputable training program. There are several ways that you can do this, but the best way is to ask someone who is already in the business.
Many sweeps get their training through apprenticeship programs, so asking around for recommendations is a great place to start.
Once you have found a few training programs that you are interested in, the next step is to apply to them.
Most training programs will require you to have a high school diploma or equivalent, although some may also require you to have some experience working with tools and around fireplaces.
Once you have been accepted into a training program, the next step is to complete the program. This usually takes between two and four years, depending on the program.
During your training, you will learn how to clean chimneys, repair damage, and install chimney caps. You will also learn about safety measures that you need to take when working around fireplaces.
After you have completed your training, the next step is to become certified. In order to become certified, you will need to pass an examination administered by the National Chimney Sweep Guild.
This examination covers everything that you need to know about chimney sweeping, including safety procedures and equipment use. Once you have passed the exam, you will be able to work as a chimney sweep in any state in the country.
How to Become a Chimney Sweep
A chimney sweeper is someone that is trained to clean a chimney. They will make sure all the debris is clear and will make sure that the chimney is safe to use. they may also perform inspections.
This job involved cleaning, inspecting, and maintaining chimneys. A person should not be afraid of heights as they will spend most of their time on the roof.
A person that works like a chimney sweet will need to clean the fireplaces, furnaces, wood stoves, and other devices that are used to heat the home. They may be able to complete a chimney inspection or they may be able to make chimney repairs.
To work in this field a person needs to be familiar with the parts of fireplaces and stoves. They need to learn how to fix and install these units. In some cases, they will need to have a clean background check depending on the organization that hires them.
A person should know how to drive so they can get to and from the homes of their clients.
Work Environment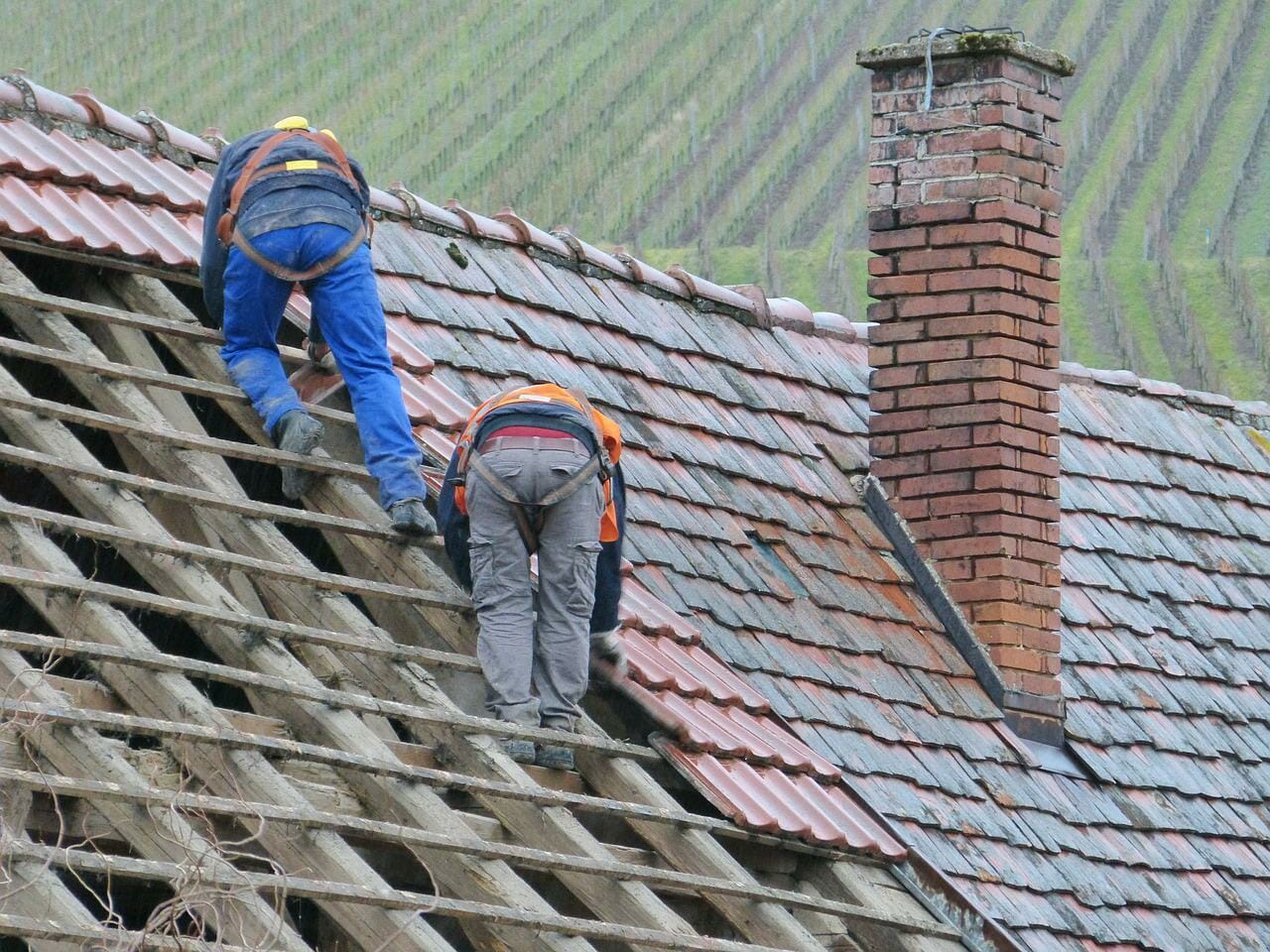 The work environment can be demanding. A chimney sweeper needs to be able to climb ladders and they may be working on the roof for several hours.
They need to be able to stand the weather conditions. They also need to pay attention to detail and keep safety in mind at all times.
Requirements for a Chimney Sweep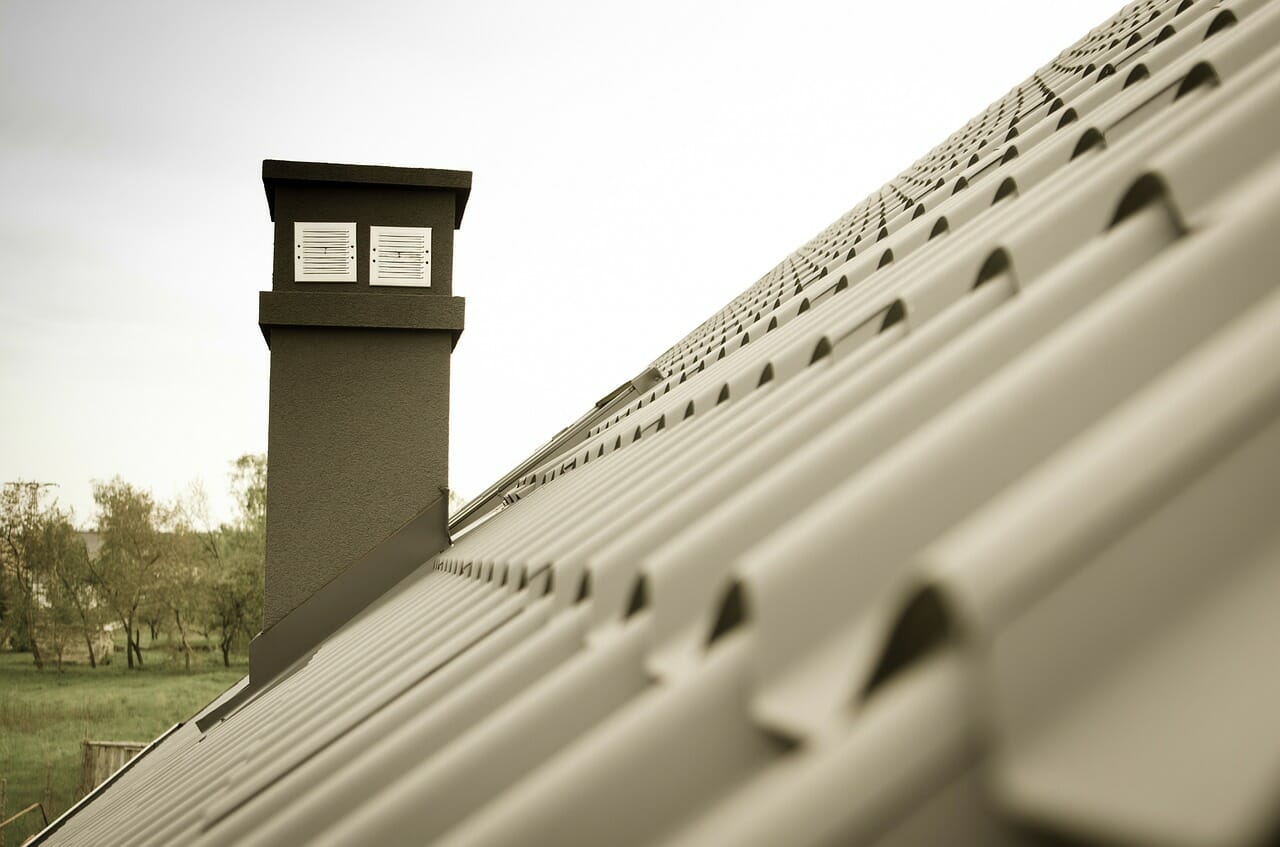 There are educational requirements and experience that go into this job. A person needs to have a good sense of balance and they cannot be afraid of heights since they will be working on rooftops.
This is a manual labor job so a person needs to be able to physically do the work.
If a person has an interest in this field they should look for a training program. The local community college or a technical college is the best place to look.
Once a person completes the educational requirements they should contact reputable companies and apply for an apprenticeship. This may be part of their educational process and it will give them a feel for how the job works with a professional right by their side.
Once a person has completed this training they can go on to become a full time employee or they can choose to start their own business. They will need to learn how to all of the equipment.
Like with any other job a person has to stay up to date on the latest changes in the industry as well as the introduction of new equipment and technology.
Cost of Training
A person will need to pay for their training program and any certifications they will need. General equipment for this profession will cost between $100 and $300. The certification course will ranger in fees. The cost for this course can be anywhere between $100 and $500.
What a Person Will Learn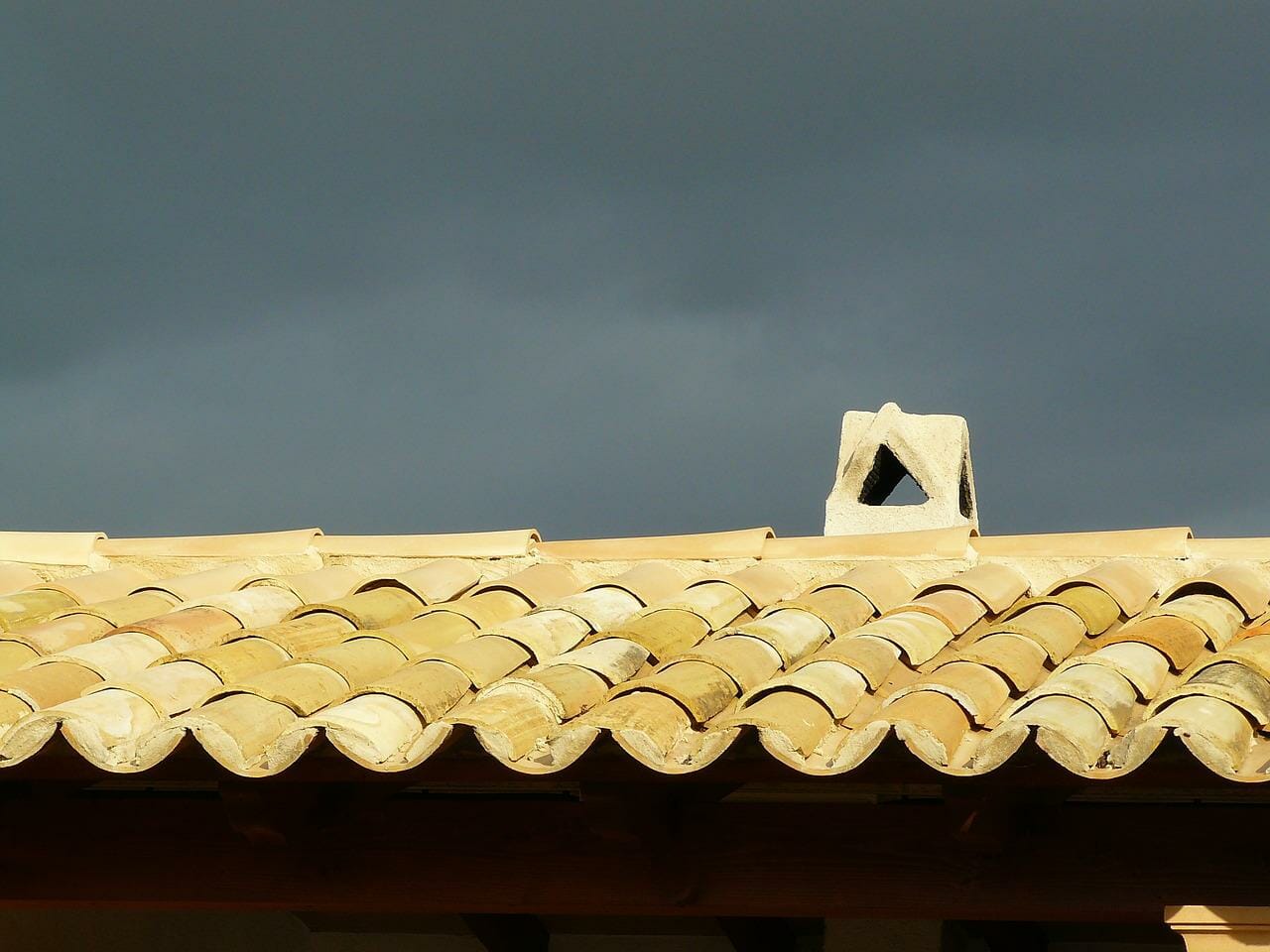 When a person attends a training program to become a chimney sweep there are some things that they can expect to learn in this program.
In the training program, a person will learn about the different chimney structures and their party. They will learn how to inspect and sweet them. They will also learn about gas and pellet stoves as well as other items that are used to heat the home.
The course will go over the equipment that is needed for the job and how to safely use it.
The course will go over health and safety information. They will go over how to stay safe on the job and what can be done to reduce the risk of injury and how to prevent accidents.
There is some additional information that people will learn in this course. They will learn about the different codes that are needed for chimney safety and the industry code standards.
A person will also get to practice on the chimney when they take this course. They will learn about real-world experience. This course will help a person prepare for a certification exam.
They will go over the topics that are covered during this exam. A person will then have the chance to take the exam on the last day of the course.
When a person passes this exam they will be added to the certification professional database which will allow customers to search by this certification.
Basic Equipment Needed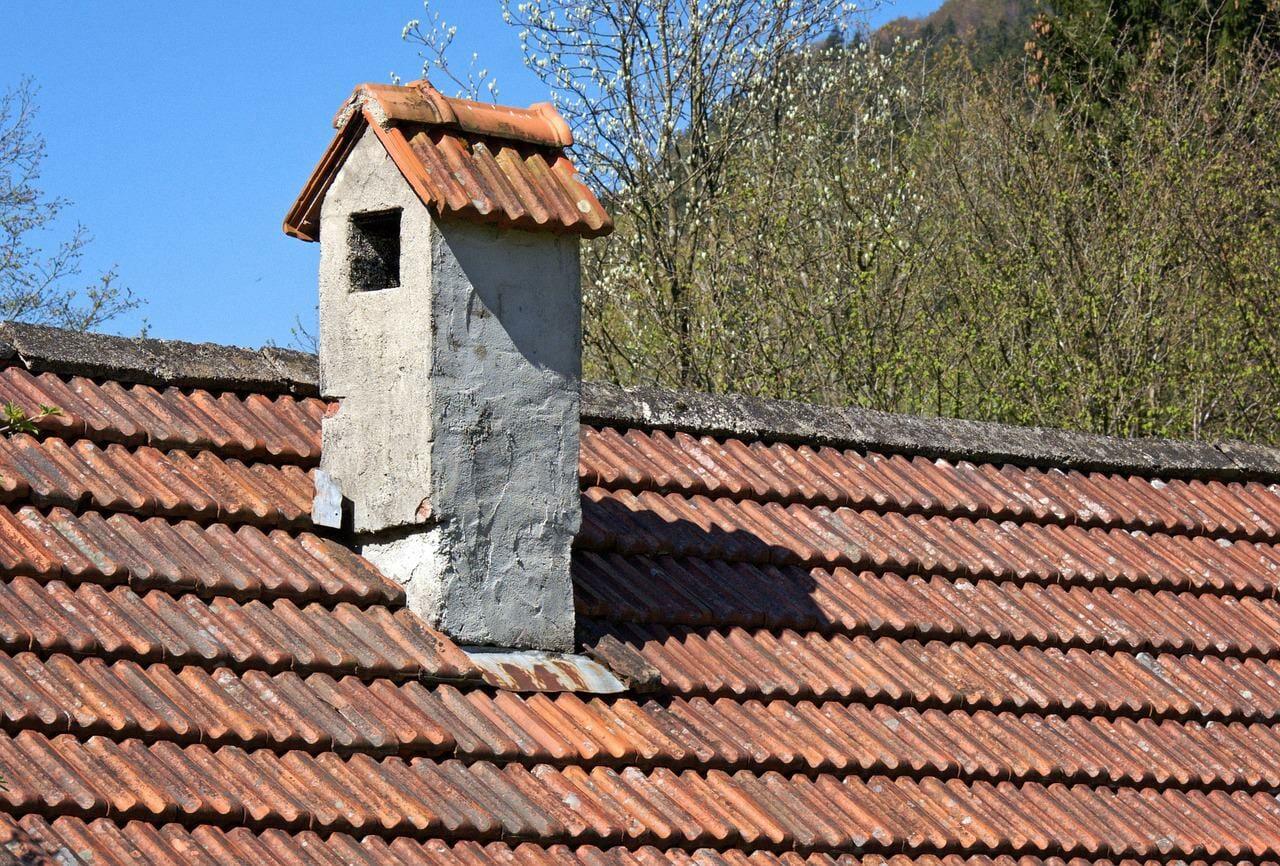 Some basic items are needed to allow a person to do this job properly. Some basic items that are needed include a ladder, brush, and somewhere to put the waste. There are some other items needed to be based on specialty.
Ice scrapers may be needed as well as shoves if a person is going to be working in a colder climate. There may be some special equipment that is needed based on the type of chimney that a person will be working with.
All of these supplies should be found at a local hardware store.
Protection
A person will learn how to stay safe. Chimnies can be dangerous as they release toxic gas as well as the heights. A person will need to learn how to stay safe.
They will need the proper equipment to protect them from the weather. Pants and a good pair of shoes are needed. There may be other items that are needed depending on the type of job that a person is doing.
When a person is looking to work on chimneys they should attend the chimney sweep educational program. They will be able to learn all the codes as well as the rules and regulations.
They will also be able to learn how to be safe on the job. This will help a person prepare for a career and they will get the training and experience that they need.