It is not uncommon for people to have a fireplace that they never use- except maybe when hanging a stocking. This is usually because they lack the knowledge or time to properly decorate it.
However, if you want to use your fireplace and make it look nice, there are many options available for you.
You can start by picking a color scheme and deciding whether or not you want to mix colors or stick with one color.
You can then purchase matching fireplace screens and accessories like logs, candles, and vases to complete the look of your wood burning fireplace.
The most important thing is to create a focal point for the room where the fireplace will be. If you have a window, look at what is outside and try to match it up with your interior design.
Also, consider the furniture in the room. What does it say about you? Now that you have an idea of what story this room is telling, think about how you want to tell another story.
For example, if there are lots of books in your house, why not make this fireplace one big bookcase? Maybe there's a lot of natural light coming in through windows or skylights; make use of it by adding mirrors or glass to reflect the light.
Remember to decorate the walls on the side of your fireplace– it's an awesome space for creativity!
The following article will show you some ideas for decorating an unused fireplace.
How to decorate an empty fireplace
1) Color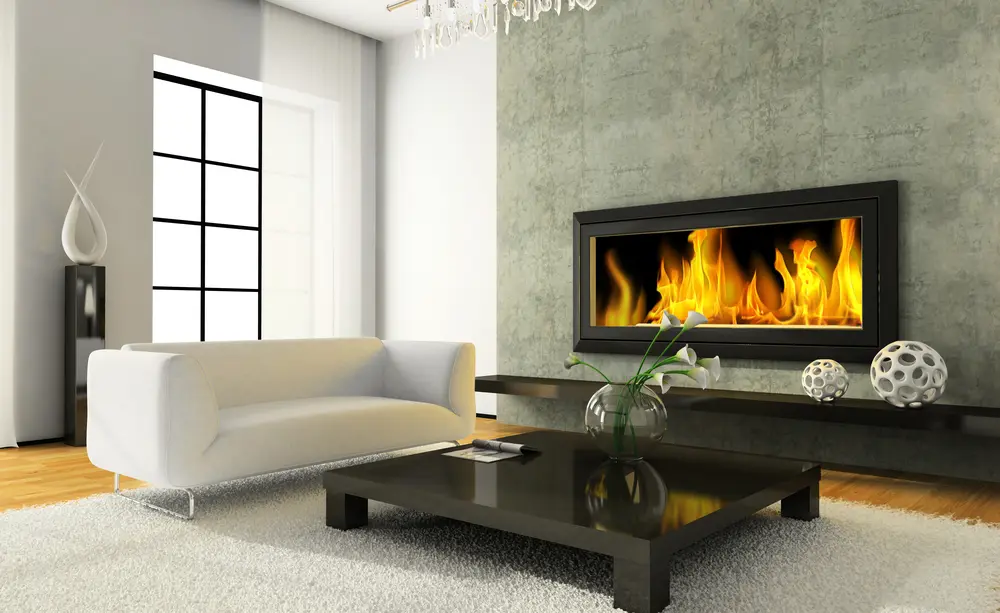 You can use any color for your fireplace as long as the colors match your decorative, interior design. Make sure there is enough contrast between the colors of your fireplace and the interior of the living room.
Painting your fireplace a different color is one of the most inexpensive ways to personalize your empty fireplace without spending too much time or money on the project. It is also a widespread way to decorate unused fireplaces by professional and first-time homeowners. Also consider giving it a whitewash for a minimalist aesthetic.
2) Candles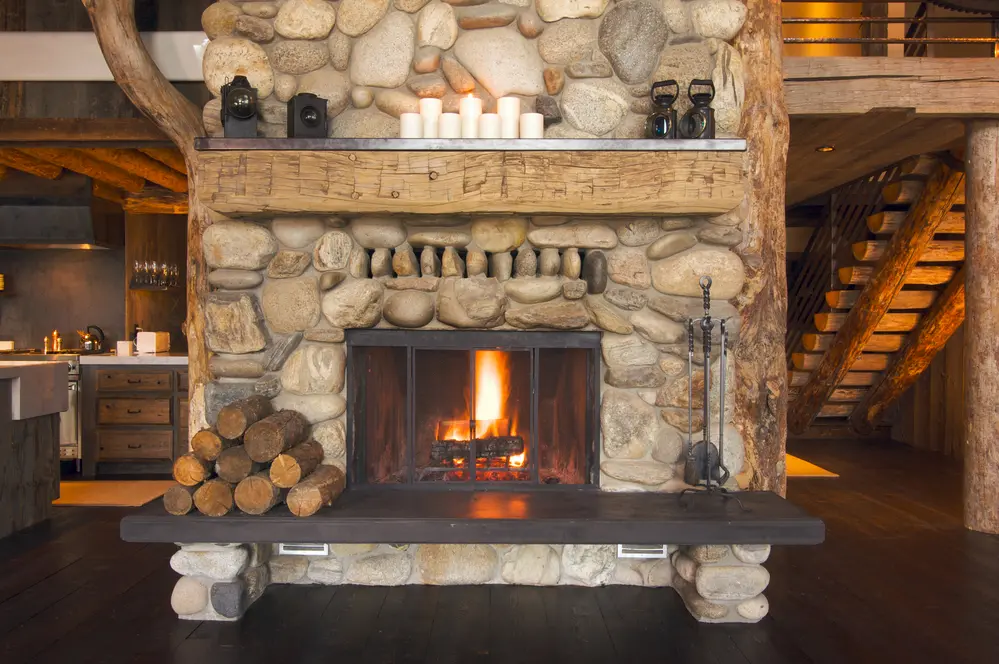 For decorating an unused fireplace using candles, many ways can be used. You can either get a ready-made candle holder or get creative by making one yourself.
The candles give a warm feel to your fireplace that also helps it glow. It is a simple way to decorate an unused fireplace during cold winter nights.
3) Artwork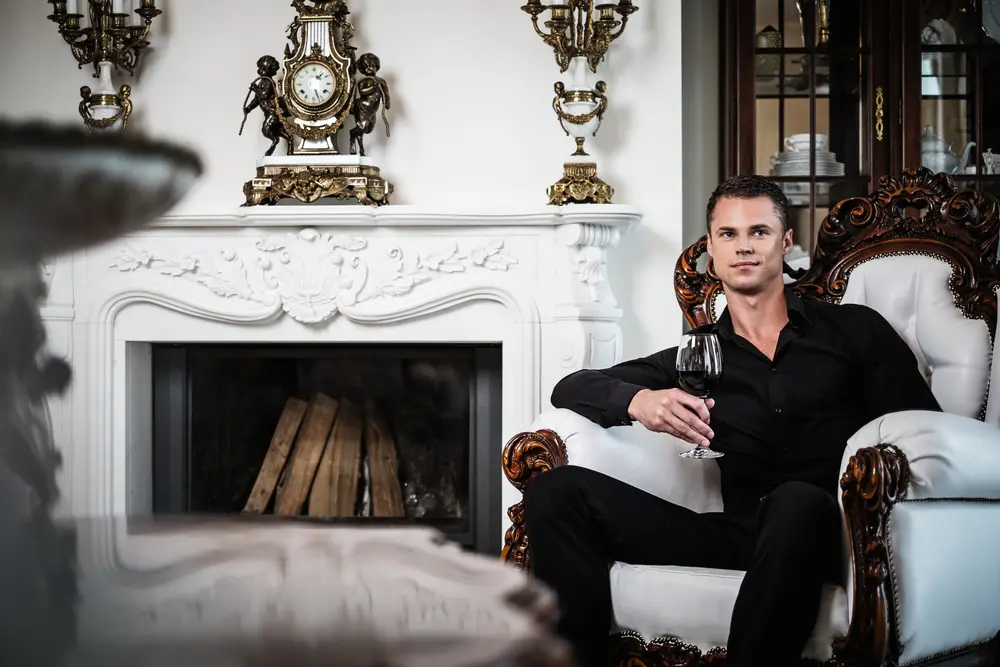 You can use artworks such as paintings, photographs, and sculptures for decoration purposes. It is one of the best ways that fit into every interior design theme.
Artwork is also an effortless way to decorate an unused fireplace. Pick the right piece that matches your interior color scheme.
Video Overview
4) Plants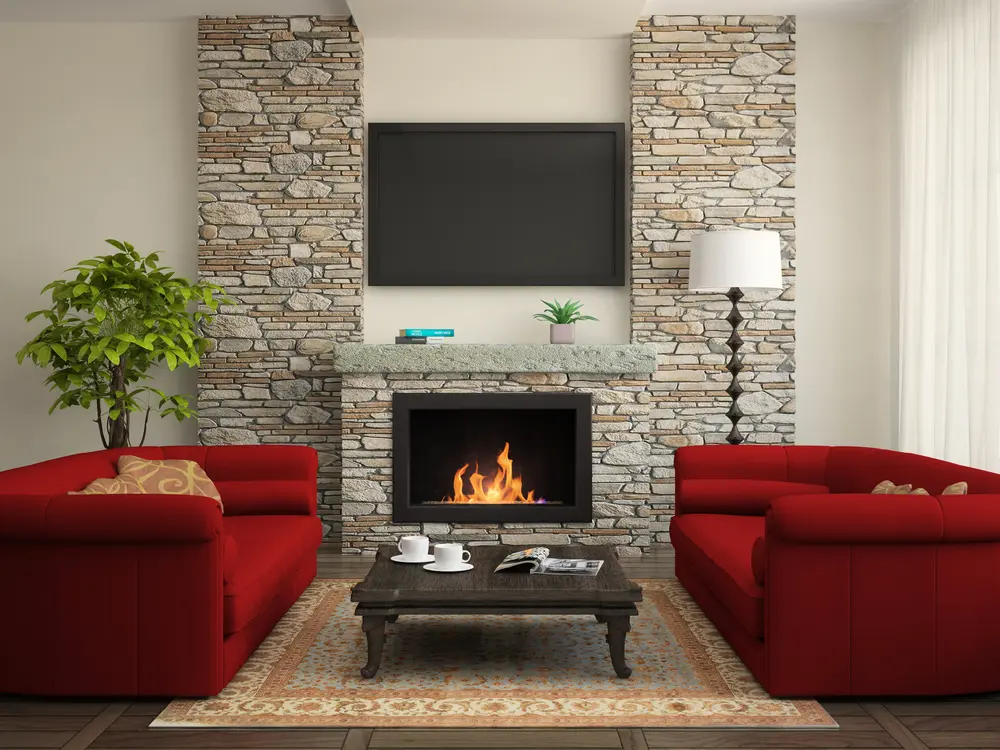 Plants are not only for decoration purposes but they can be used as firewood holders too.
Placing some plants on your fireplace is one of the best ways to add greenery to your living room, even hiding your unused fireplace. It is also one of the most inexpensive ideas to decorate your empty fireplace.
5) Flower Arrangements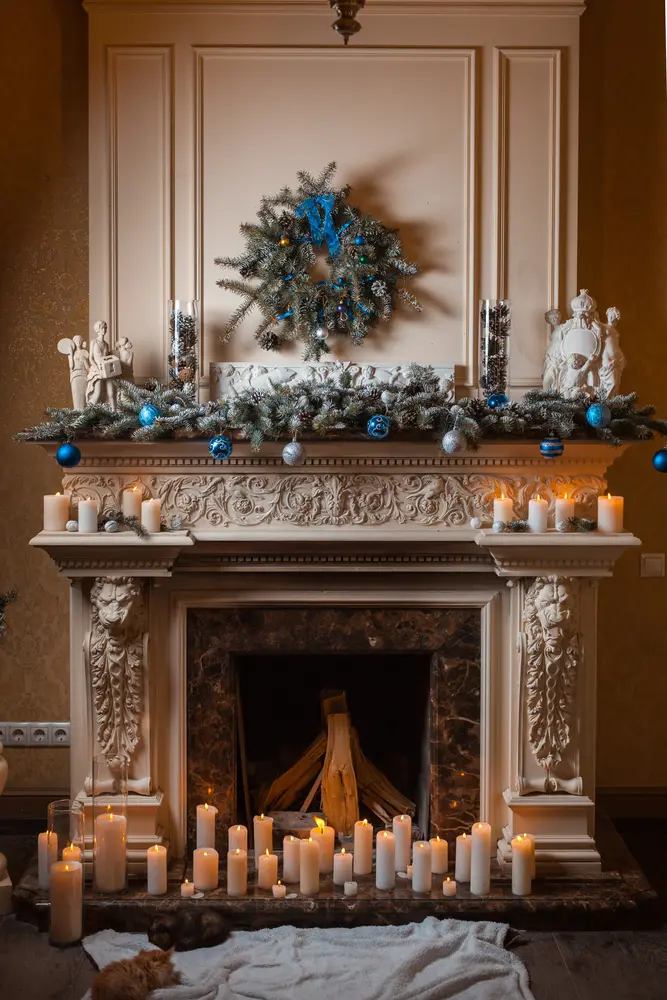 Floral arrangements can be a perfect idea for decorating an unused fireplace. Flowers are a significant part of everyone's life and represent purity, love, and prosperity.
There are many ways that you can use flowers for decorating your fireplace. You can use the flower pot over your fireplace or hang them on top of the mantel as floral garland- you can even add them inside the fireplace to decorate it.
6) Candleholders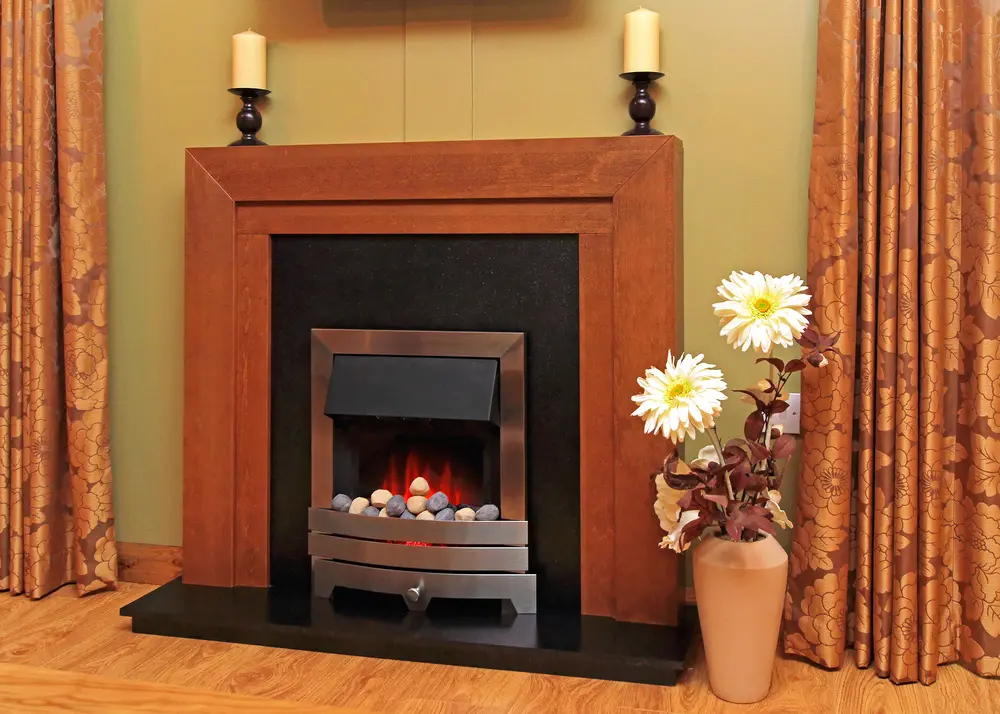 Candleholders make great ornaments for fireplaces, especially during winter evenings. They coordinate well with other decorative items such as dried flower wreaths, art objects, and vases of evergreens.
You can place candleholders at various heights along the mantle and then light up candles inside them, creating an excellent effect.
7) Pictures and paintings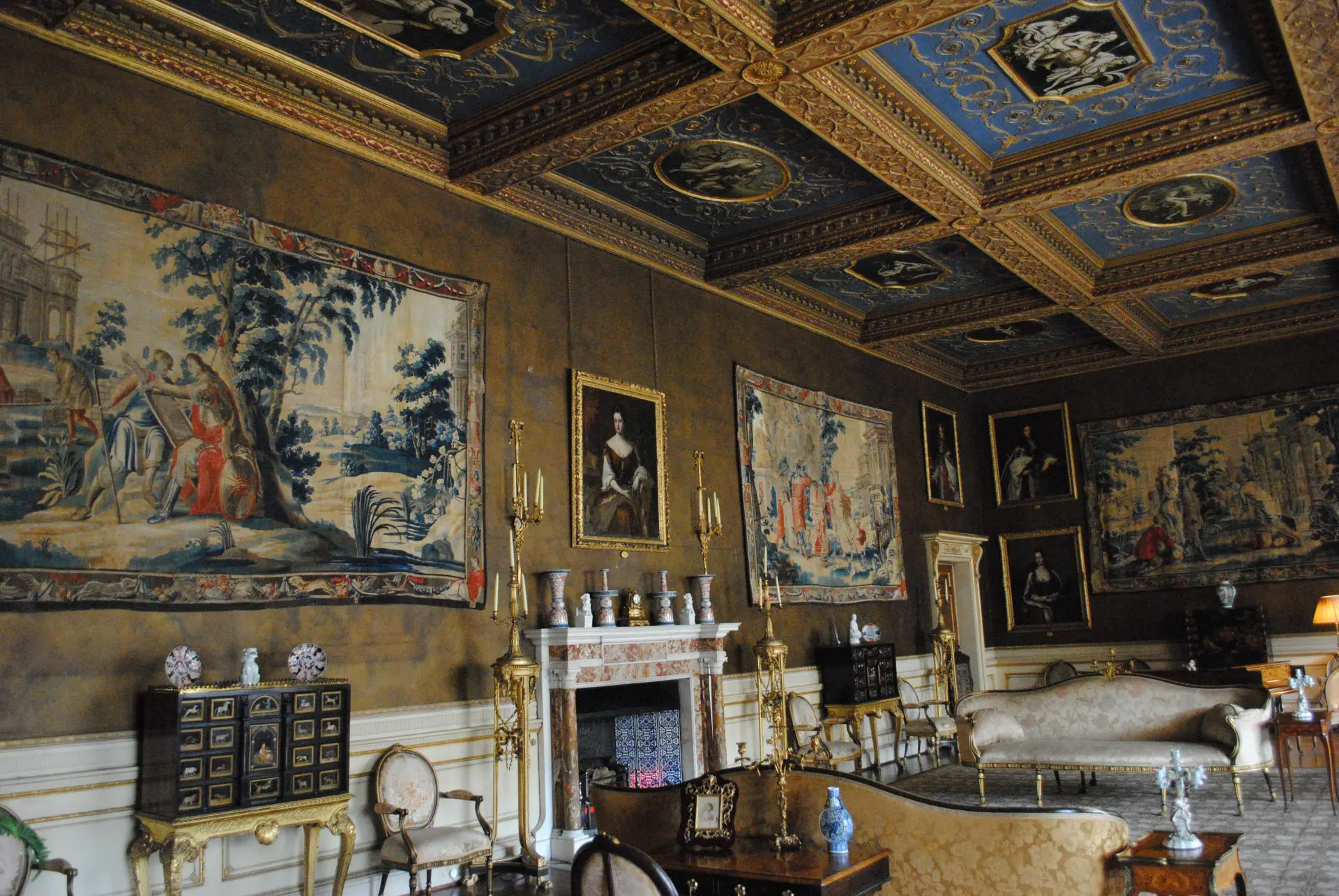 Pictures and paintings are considered to be the best way to decorate the unused fireplace. Arrange some photographs or images in your living room near the fireplace. If you have a flat-paneled wall, then hanging pictures on it will help enhance its beauty.
One of the best things about this decorative idea is that you can choose various theme-related decor items such as family photos, scenic views, or abstract art painting to suit your taste.
8) Use crown molding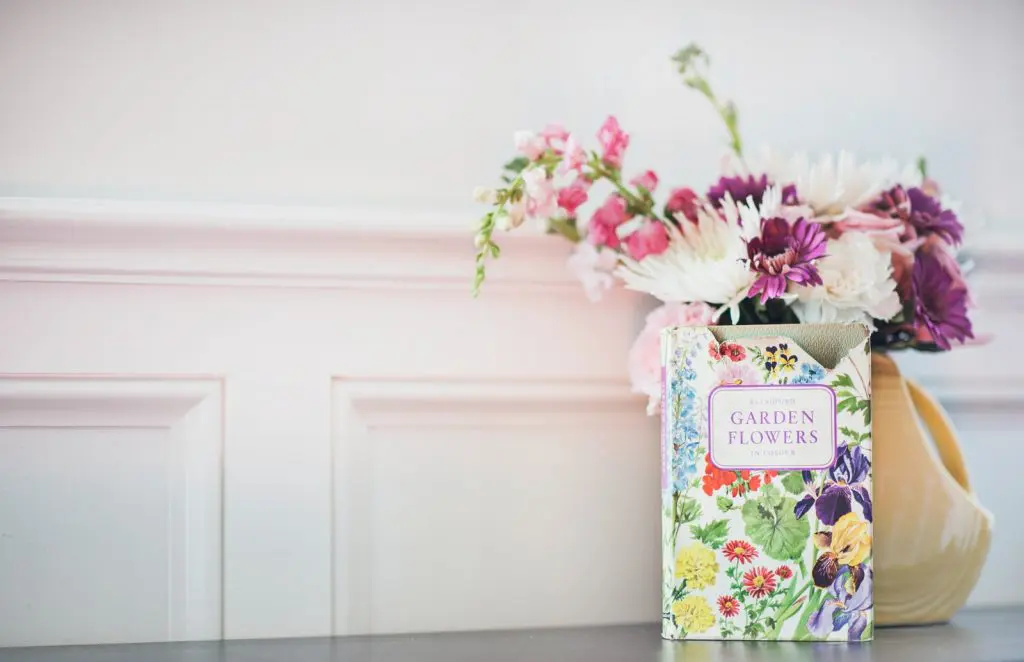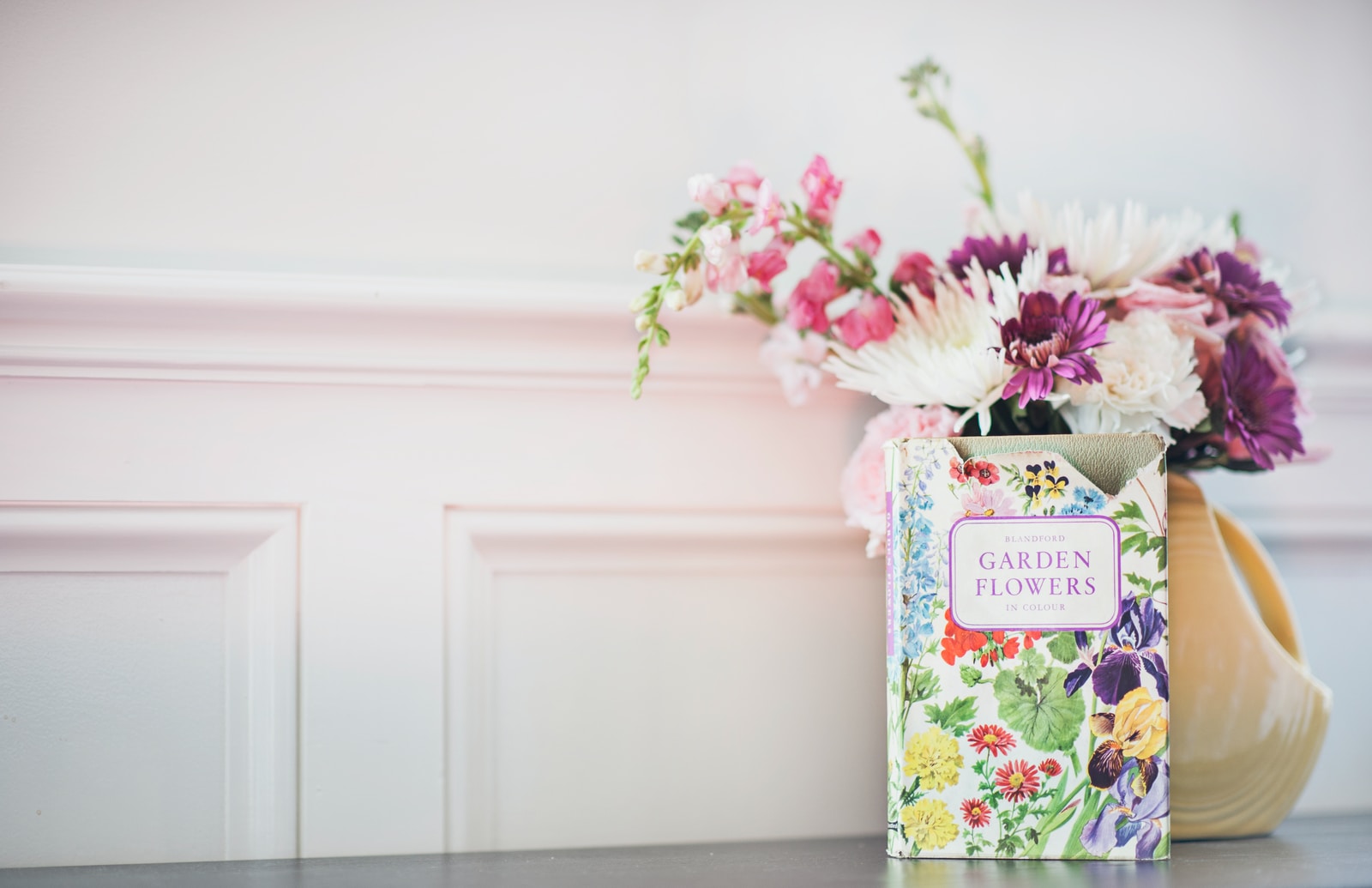 Crown moldings are pretty popular these days, and you can use them for decorating the walls and ceilings. You can use these in your fireplace's mantle by using decorative things like photo frames, vases, artificial lamps, etc. Additionally, you can also paint your crown molding with colors that will match your home interiors.
9) Use ceramic tiles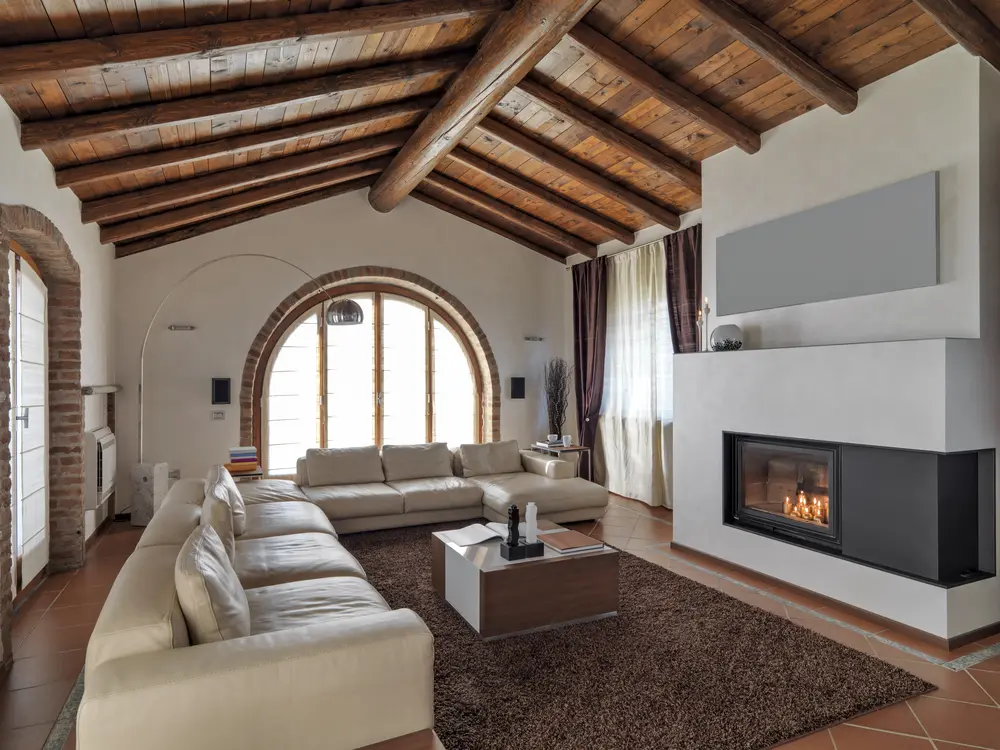 Ceramic tiles have been used for a very long time, and they are known to provide a great look to any surface. You can use them in your fireplace as well. You can paint these or use some lovely stickers on them to make them look attractive.
Ceramic tiles can be cut and placed on the fireplace mantel to give it a unique look.
Ceramic tiles come in various colors, designs, and sizes. So, it is easy to choose one of them according to your home interior.
10) Light Fixtures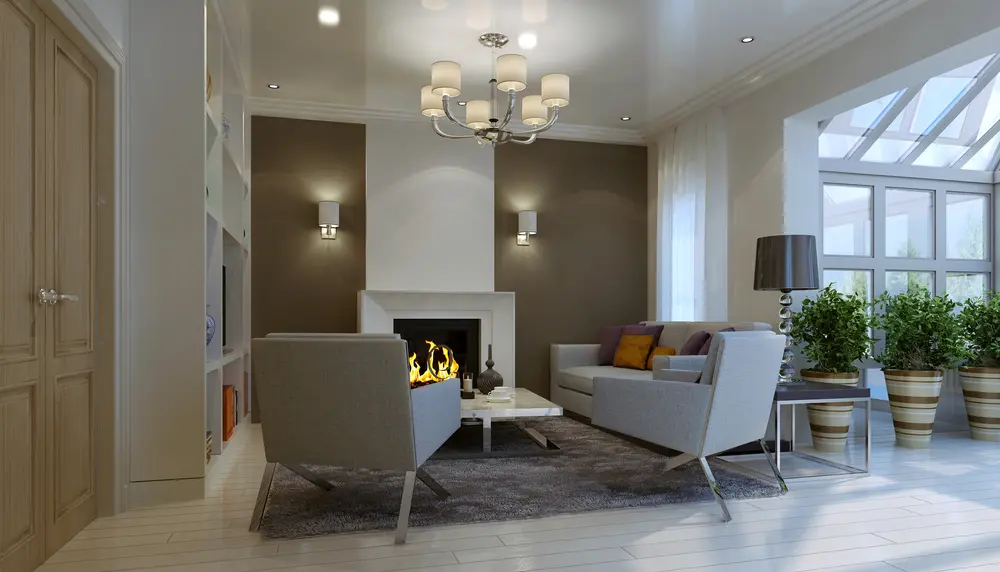 If your fireplace is in a well-lit room, then it makes sense to add some light fixtures on the mantel. It will add up extra beauty and glamour to your fireplace mantel.
Light fixtures come in various sizes, shapes, styles, and price ranges that easily fit into everyone's budget. You can either get ready-made ones or make them yourself by following some online tutorials.
11) Globe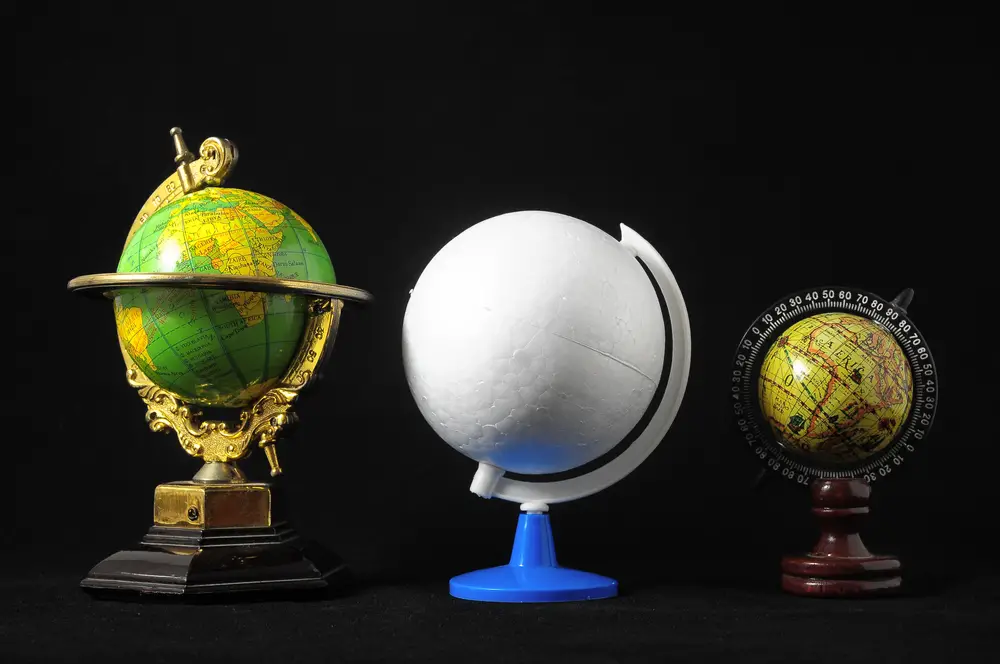 Globe is a good idea for decorating the unused fireplace because it has a lot of significance related to nature, travel, exploration, etc. You can either get ready-made globes or make them yourself at home by using empty plastic bottles.
After making your globe, keep it on top of the fireplace mantel, or place it under some pretty vase filled with flowers.
12) Photo collage frames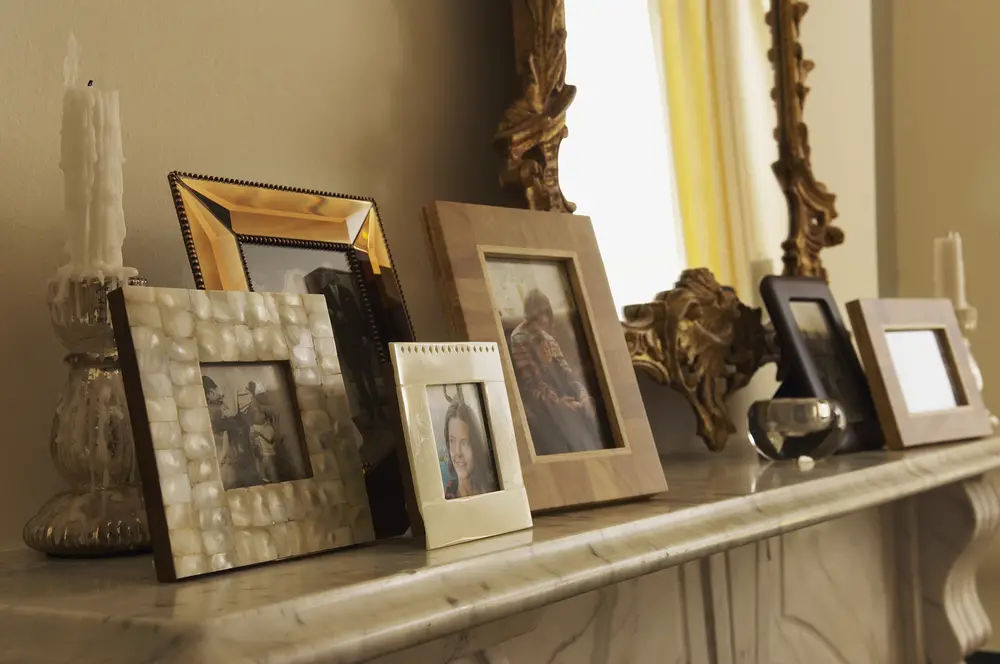 Photo collages are an excellent way to add beauty to any wall surface, including fireplaces. The fireplace's mantle makes a perfect place for placing photo collage frames.
Collage frames come in various shapes, designs, and colors that suit everyone's taste. Pick one up according to your interior color scheme and then place it on the mantle.
13) Mirrors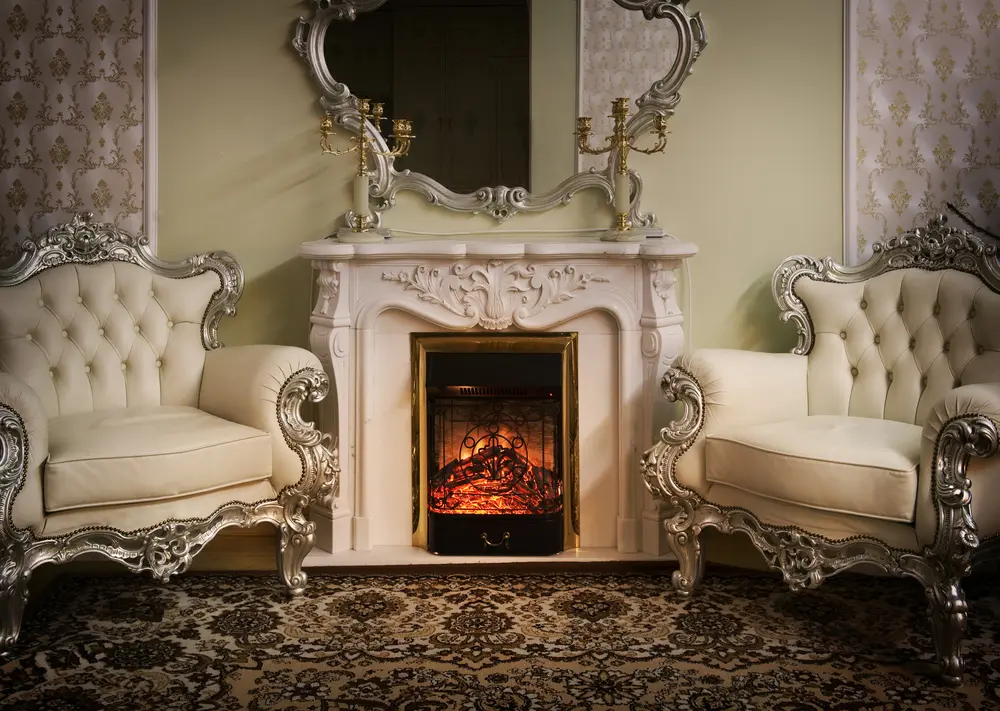 Mirrors beautify any surface, including fireplaces. They can be placed either vertically or horizontally according to your personal preference. However, make sure that the mirror is not too small; otherwise, it will look odd.
Choose a large-sized mirror to create an illusion of depth and space inside the room. You can use some decorative items such as artificial flower wreaths, photos, etc., on its frame to make it more attractive from all angles.
14) Wreath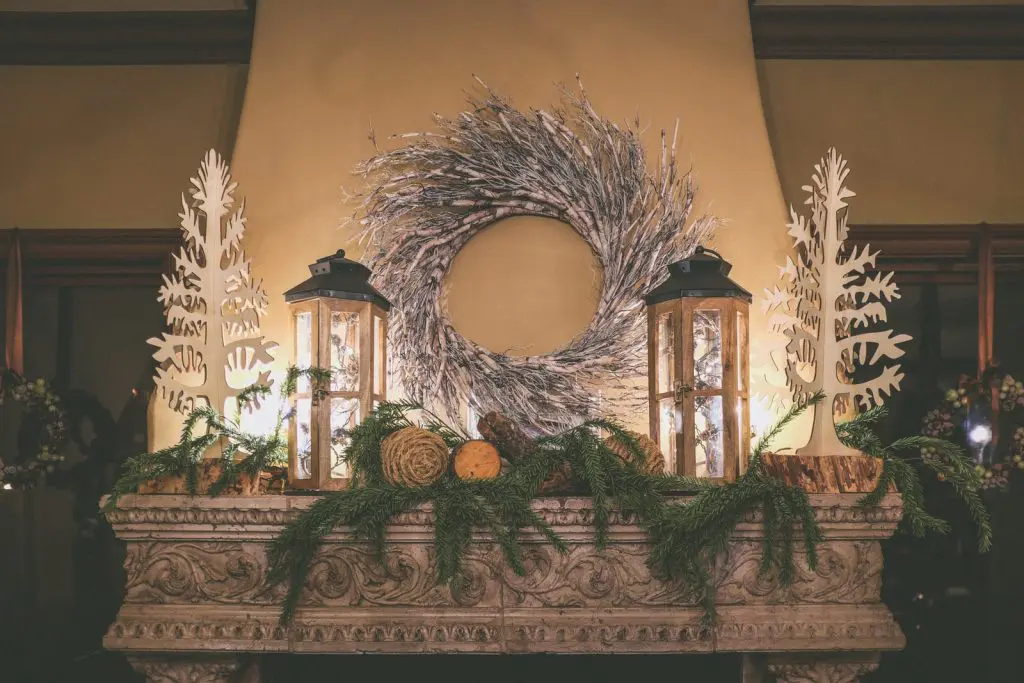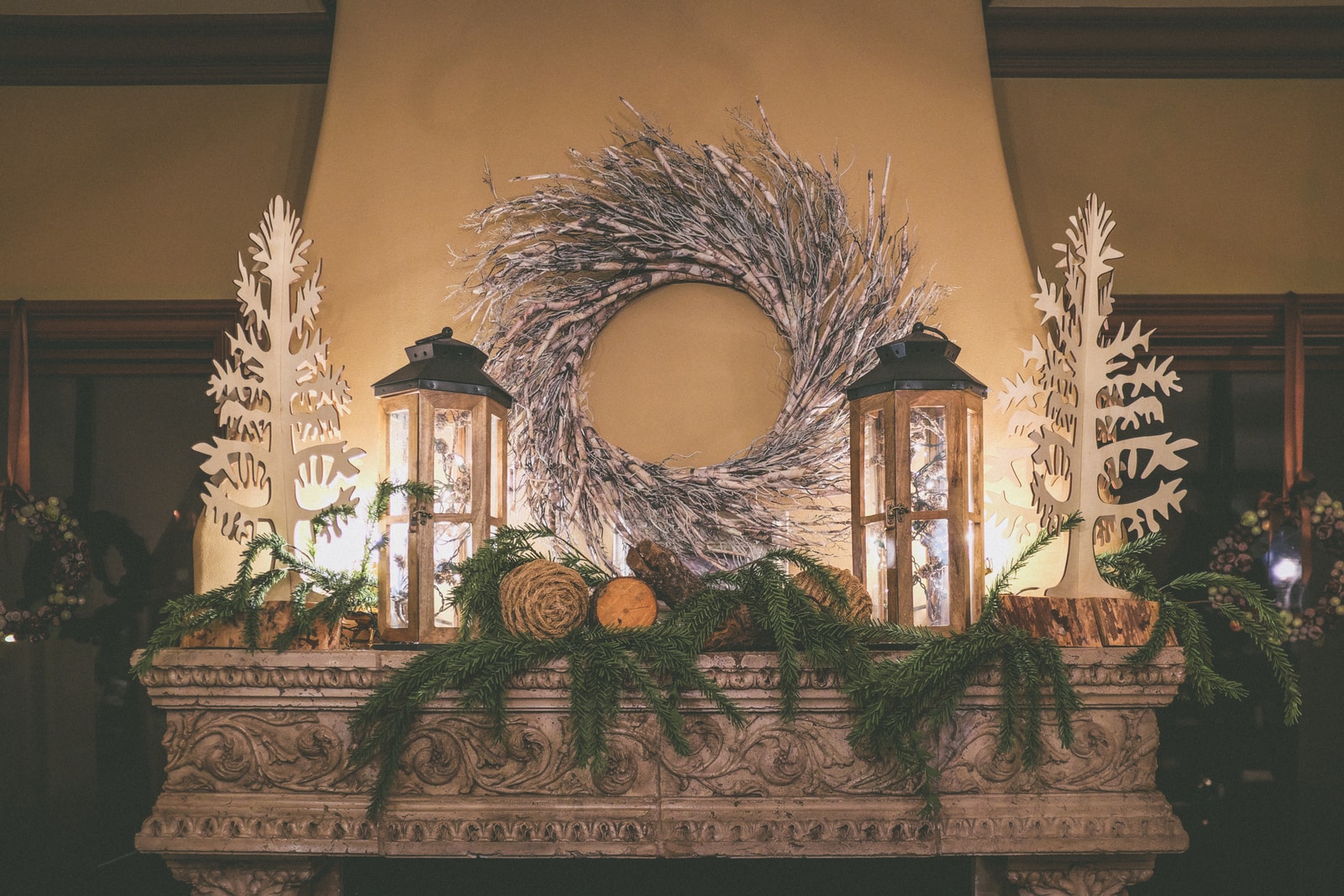 During winter months, people mostly hang evergreen wreaths on their doors, but they forget about fireplaces. So, if you have an unused fireplace, decorate them with fresh evergreen wreaths using floral wire.
Wreaths can be made any time of the year using dried flowers, plants, and leaves. They do not have to be green in color. Mix different colors, so it looks more appealing.
Summing Up
We all want to maintain our homes perfectly, and we all want to keep the exterior and interior of the house presentable and clean. If you have a fireplace or chimney in your home, it is essential to care for them and their decoration. A chimney decoration will make your fireplace look good and also increase the beauty of your home- you
Decorating an unused fireplace is no longer an impossible task. There are many methods to decorate an unused fireplace. You need to know the proper guidelines.
Decorating an unused fireplace can make that old room a newer one by adding lots of style, glamour, and appeal.
These are some easy ways on how to decorate an unused fireplace at your home. Try these simple decorative items and see how they transform the space around you. You can use these ideas for both modern as well as traditional fireplace designs. Plus, if you ever miss the feel of a fire in your home, consider a tabletop fireplace– they are an affordable and portable way to introduce a manageable blaze to your living area. Another option is to buy a pellet stove– though they do require venting, unlike a tabletop fireplace.