To have your pellet stove work without electricity, during a power outage, for example, is to add a battery backup system or use a generator
What will happen when the AC power goes out, your battery backup starts working automatically to power your stove without interruption.
The way it works, the system works by intermediating between your heating appliance and its AC wall outlet, according to SecAmerica:
A power backup will help you run a pellet stove when there is a power outage
You should recharge your battery at 50% if you want it to last long
A backup system features a deep cycle lead acid battery and an inverter
Check out our list of the best pellet stoves
How to get your pellet stove working without electricity
Pellet stoves require electricity to operate. It's hard to ignite a pellet stove if you don't have an alternative power source. Losing power is undoubtedly the most concerning scenario when operating a pellet stove.
Therefore, it's important to know how to operate a pellet stove without electricity. Pay attention to this article if you want to ignite your stove without electricity.
Step 1: Making an Emergency Backup System
To run your pellet stove efficiently during a power outage, you need an emergency backup system. Start by purchasing one deep cycle battery and an inverter. The inverter will play a crucial role in converting 12 volts of direct current to 120 volts.
Step 2: Convert DC to AC
It is advisable to choose an inverter capable of producing the maximum load on the pellet stove. The best inverter should feature at least 460 watts. Don't forget to check the worst case scenario when looking for a reliable system.
That being said, make sure to purchase a 500 watts inverter, and it will work magic.
It is good to know that your 500 watts inverter will only be loaded down a few minutes when the igniter is on. If that is not the case, it will always cruise well below its rated maximum, especially during normal operation.
Some people prefer choosing 600 watts because it has proved enough for the pellet stove.
Step 3: Combine Inverter Cables
You are required to make up your cables when connecting the inverter to the battery. If you opt to purchase a ready-made product, you will have saved a lot of time.
How Do Pellet Stoves Work Without Electricity?
You can agree with me that a pellet stove is the best option to keep your space warm, especially during the cold months. Pellet stoves have been gaining popularity in the last couple of years because they can run with minimal power.
Fortunately, it's possible to keep using the pellet stove during a power outage.
It is not only dangerous to experience a power outage with a pellet stove but also inconvenient. Loss of power when running a pellet stove may lead to excessive buildup of smoke, damaging your home and your belongings.
You need to have a backup ready if you don't want to experience such inconveniences.
Ensure that your power backup can run the pellet stove for several hours.
How Many Hours Can Battery Power Work?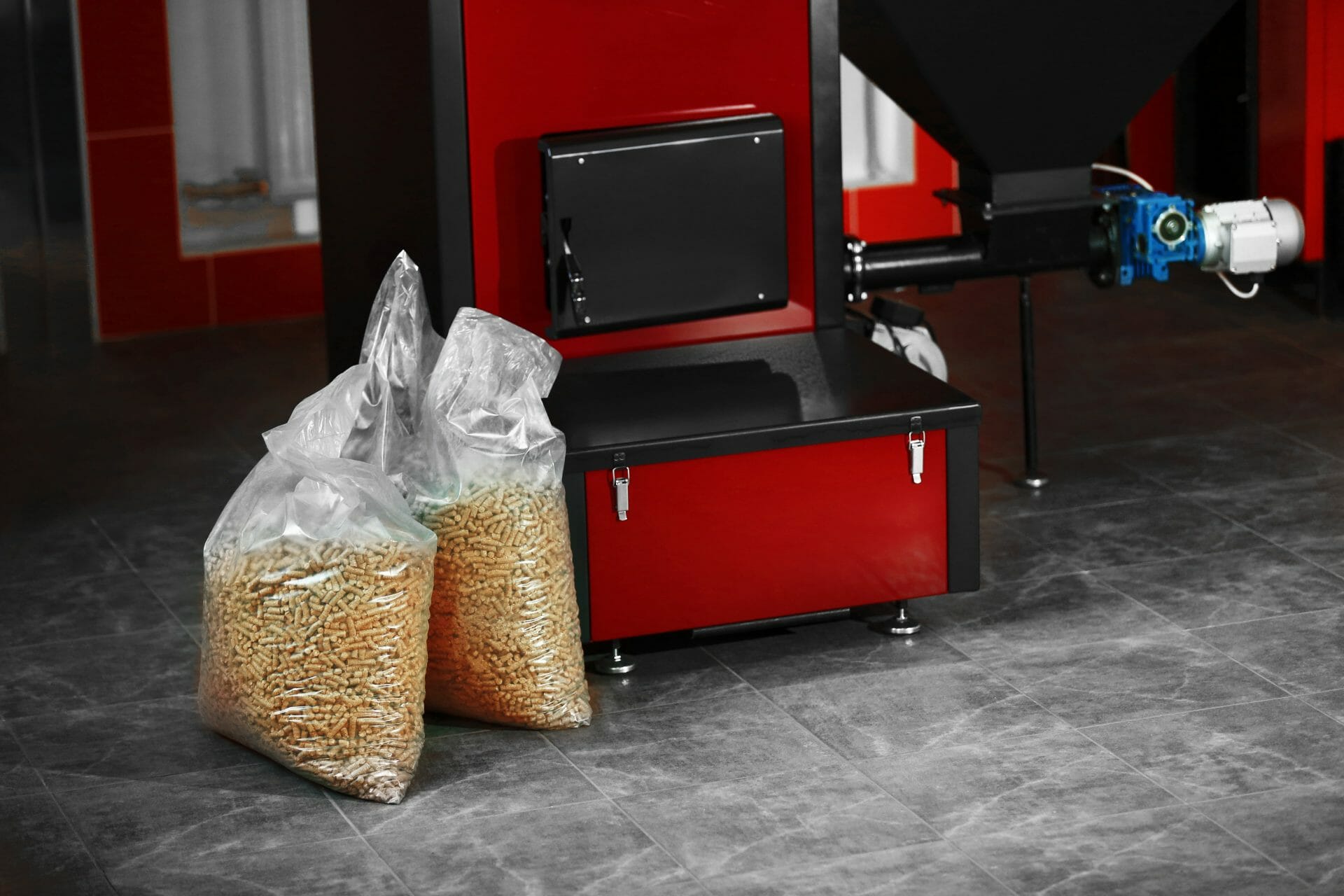 With a high quality battery and a power inverter, your pellet stove should be able to work for six hours continuously. If you have low heat settings on your pellet stove, it can even work for more hours. It is worth noting that your battery will be 50% discharged.
You should avoid fully discharging the lead acid battery when using it on your pellet stove.
What happens when you recharge the battery at 50%? This will drastically decrease the chances of damaging your lead acid battery. In the end, you will have prolonged its durability.
If you still think that six hours is not long enough, there are several ways to extend the working time of your lead acid battery.
The ideal way to extend the life of your battery is by connecting multiple batteries. Remember that you will have more upkeep if you consider having more batteries. Another option you should try is purchasing a battery with a greater AH rating.
Can You Use a Generator As A Back-Up Power Supply?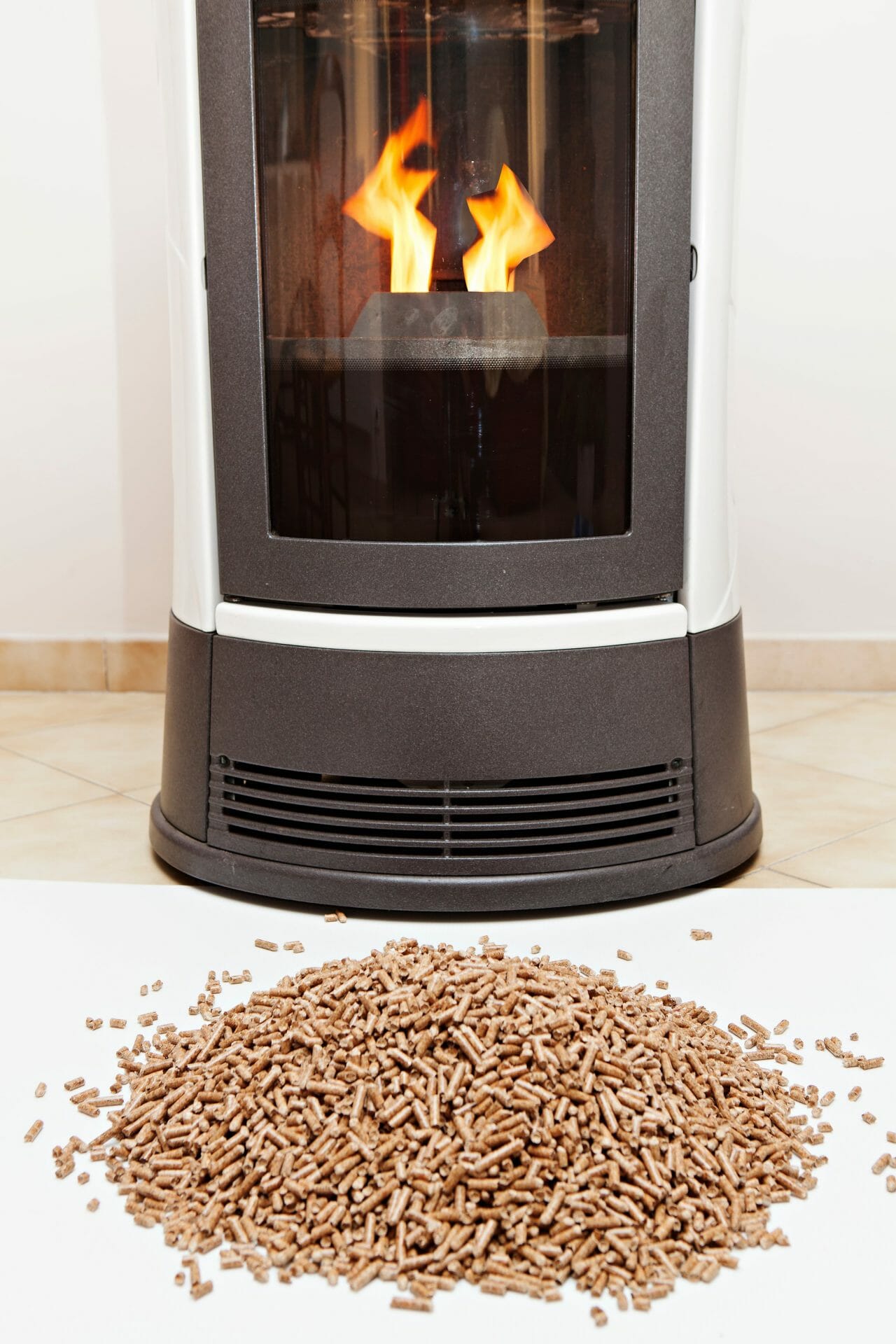 You have the freedom to use a generator as a power backup for your pellet stove. A generator is essential because it will kick power your home when there is a power outage.
If you are using a generator as a power source for your pellet stove, consider what else will be powered by this source.
With backup batteries that can power your pellet stove, you will be able to calculate how long the power source will last. Your generator's size and the model depend on the power you expect to be using. However, remember that generators cost more when compared to batteries and power inverters.
How Much Electricity Does It Take To Run a Pellet Stove?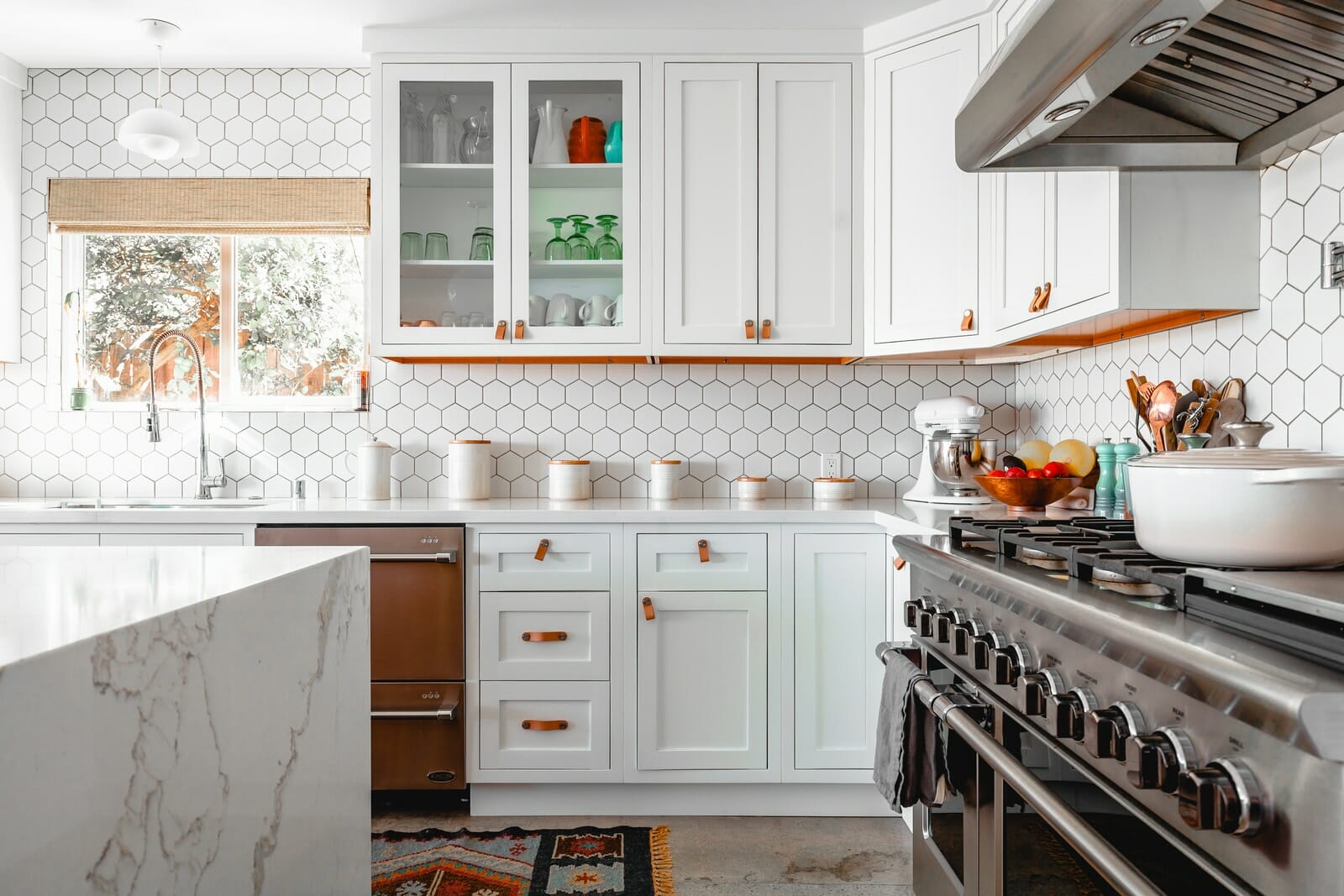 Different pellet stoves models require different amounts of electricity. An igniter on a pellet stove will need the most electricity. In most cases, the igniter runs for at least ten minutes.
It is worth noting that the number of times a pellet stove relights in a day varies with the individual.
A typical pellet stove uses about 100 watts of energy. Most people don't use their pellet stoves all hours a day. Research shows that homeowners use pellet stoves eight hours a day.
With this in mind, an average pellet stove owner will use 1kWh of electricity per day. This number is close to the amount of power a TV uses daily.
Pellet stoves are efficient to every homeowner. Therefore, a little amount of energy from the stove is wasted.
Factors that Affect Heat and Electricity Consumption
The cost of running a pellet stove changes depending on the needs of the consumer and daily usage. The amount of area you will be heating is one of the most important factors you should consider when purchasing a pellet stove.
Small pellet stoves are designed to heat a single room, while advanced pellet stoves can heat multiple rooms at once. You need more pellet stoves if you will be heating a large area- learn more about pellets and thermostats, if you're interested.
Final Thoughts
It's easy to operate a pellet stove with a power backup. A power backup will help you avoid inconveniences that come with a power outage. It is crucial to note that a power backup size depends on your power use and the size of your home.